You have time till your train, your bus, your ship departure near Takamatsu Station or Takamatsu Port.
In such a case, I will introduce "sightseeing spot" you will drop in near Takamatsu Station or Takamatsu Port.

1. Historic site Takamatsu Castle Ruins / Tamami park
"Historic site Takamatsu Castle ru" that is considered one of Japan's three major water castles.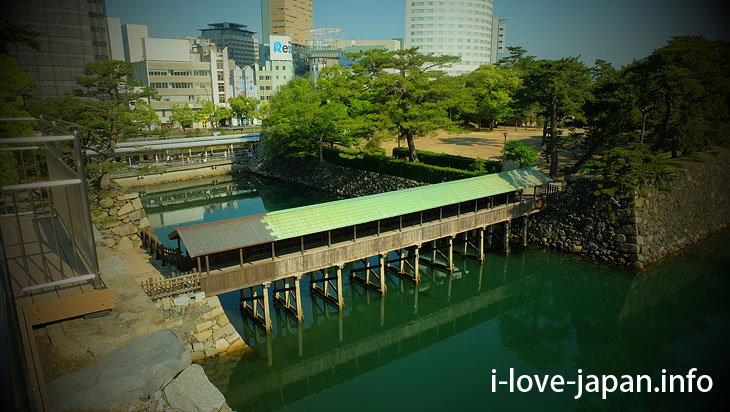 Moat is filled with seawater.
The bridge in front is the only way of the castle tower.
If the enemy attacks, you drop the bridge and protect the castle tower.
The castle of the past is made well thoughtfully.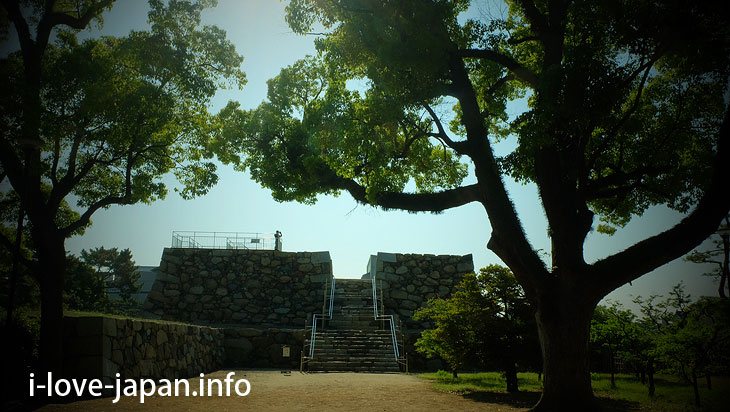 Takamatsu aims to restore the castle tower.
In the spring of 2013, "stone wall as the foundation" was completed.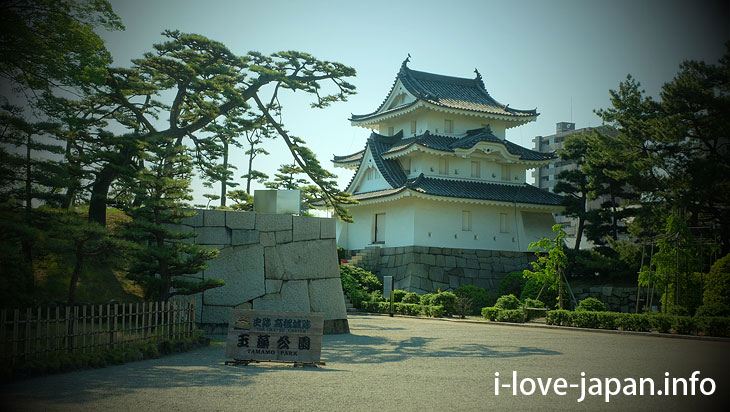 Basically They are opening from sunrise to sunset.
Let's stop by while the sun is running.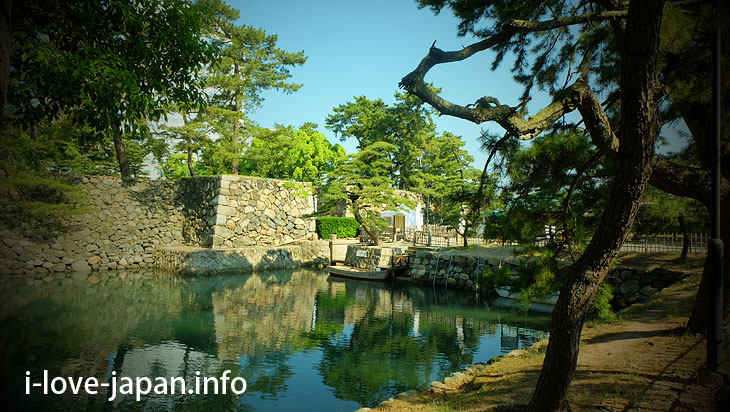 24/5000
Wasen de, o Hori no yūran ga 30-bu hodo dekimasu (yūryō)
By Japanese-style ship, you can go for a 30-minute sightseeing tour of the moat (chargeable)
▼Tamamo Park (Ruins of Takamatsu Castle)
http://www.city.takamatsu.kagawa.jp/english/sightseeing/spot/tamamo-park.html
2.Watching sunset at Sunport Takamatsu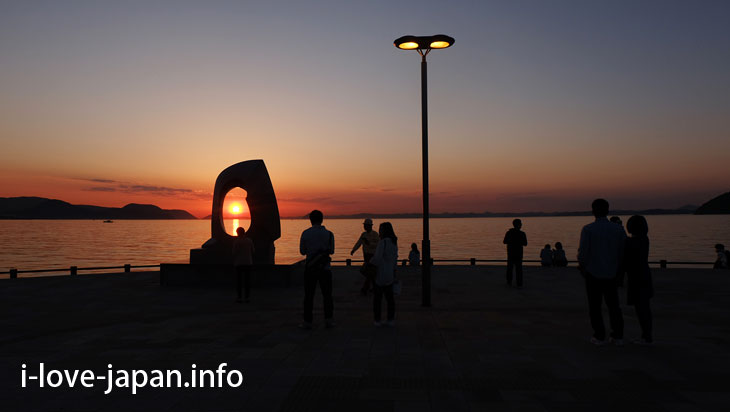 If you were in Takamatsu Station, Takamatsu Port at dusk of sunny day, please go to Sanport Takamatsu by all means.
You can meet a sunset glowing red in the Seto Inland Sea. If you are lucky.
3. Takamatsu Port Tamago Alloy Breakwave Lighthouse (Red Lighthouse)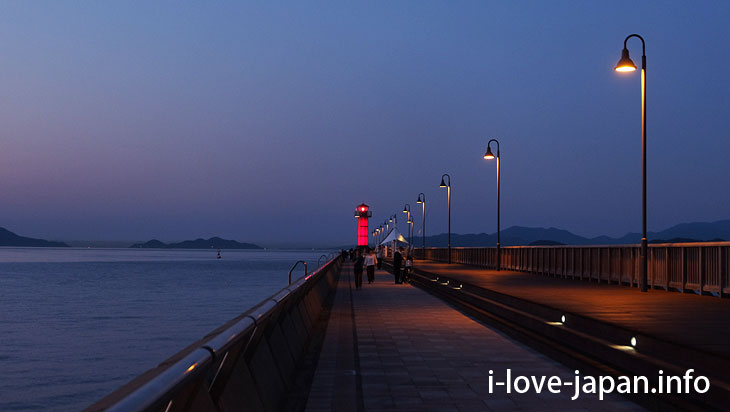 The breakwater continues to the red lighthouse, and it is possible to take a walk there.
It is a great training place for Takamatsu runners.
Let 's not disturb the running people.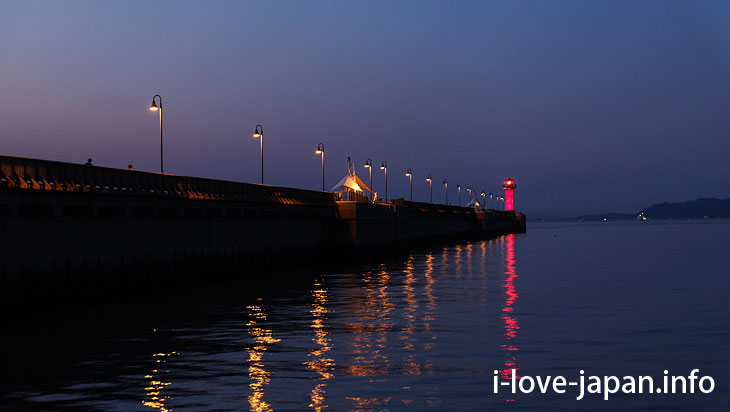 It would be nice to see the sunset with this lighthouse.
4. Takamatsu port at night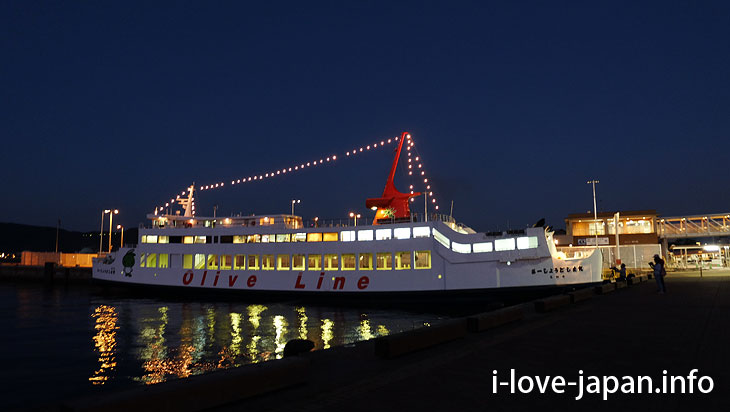 At Takamatsu Port in the day, it would be a good idea to watch the boat and ferry to and from the Seto Inland Sea. However, Takamatsu Port at night is also wonderful.
5.Kitahama Ally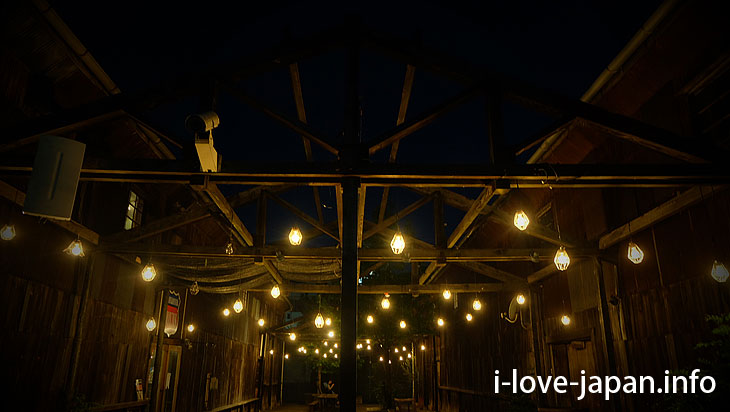 Kitahama Ally is a warehouse town behind the alley facing the Seto Inland Sea.
Weekday night I visited was a "holiday" …
I walk from Takamatsu station for about 15 to 20 minutes.
So I was glad to find it.
▼Kitahama Ally
http://www.kitahama-alley.jp/
6. Takamatsu Marugame-machi Ichibankai-cho Dome Square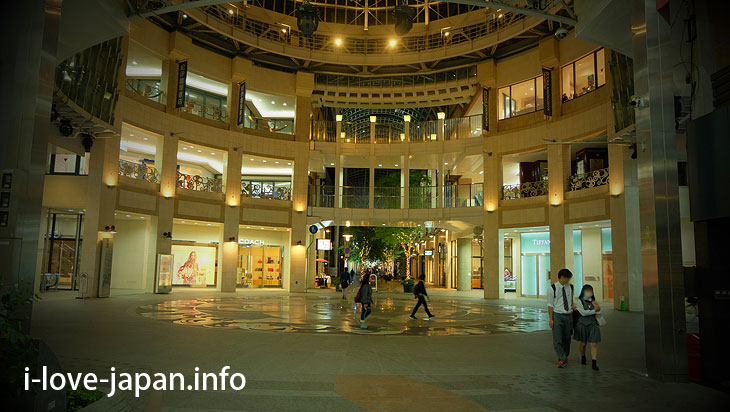 The dome of this shopping street can not be full in the picture.
By all means, please feel your retrospective with your own eyes.
7. You can eat "Originator" Chicken-on-the-bone at Ikkaku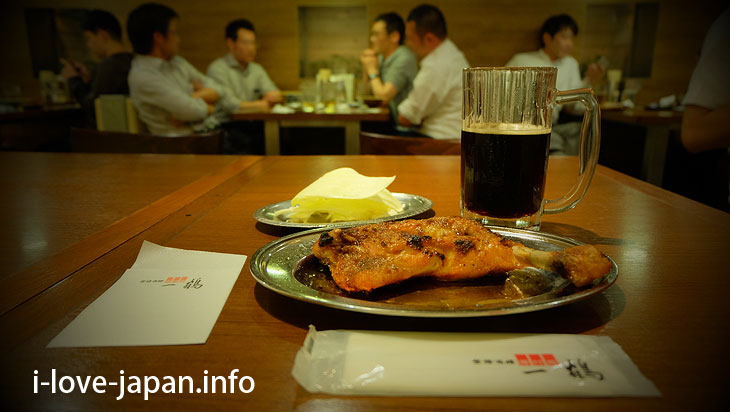 Speaking of Kagawa prefecture, "Udon", but "Chicken-on-the-bone" is also famous.
Strictly speaking, it is a specialty of Marugame shaken by a train for about 30 minutes from Takamatsu, but you can also eat it in Takamatsu.
Marugame's "Ikkaku" is the original one, but there is also a branch in Takamatsu.
8. Udon shop around Takamatsu station
8-1.Sanuki udon noodle shop "Meriken-ya" Takamatsu station square store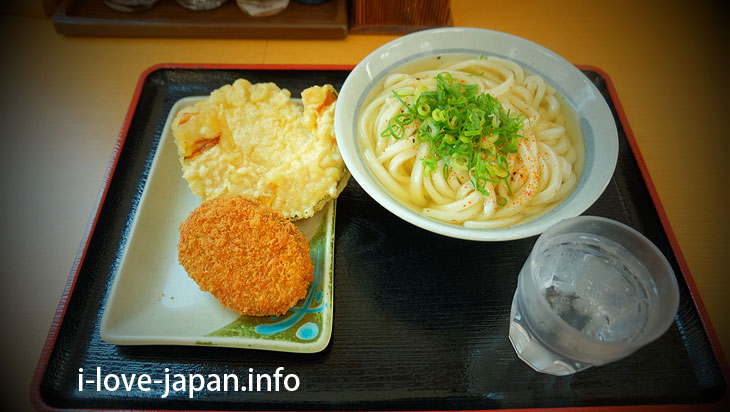 Self-style noodle shop
8-2.A contact ship(Renraku-sen) Udon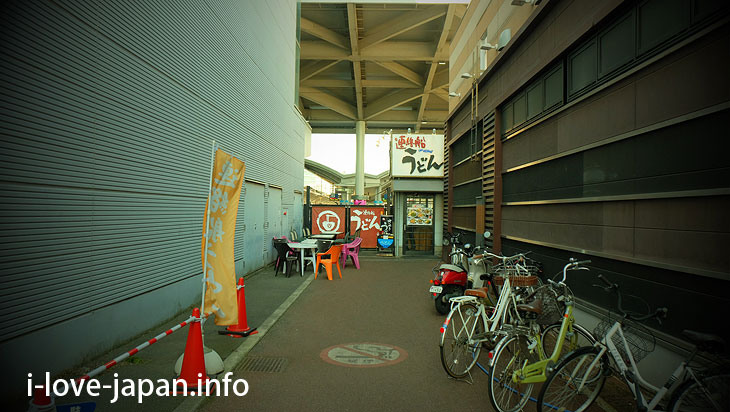 As you go in the alley next to Takamatsu station, there is A contact ship(Renraku-sen) Udon"
This shop is half open to the station's home and half open outside the station.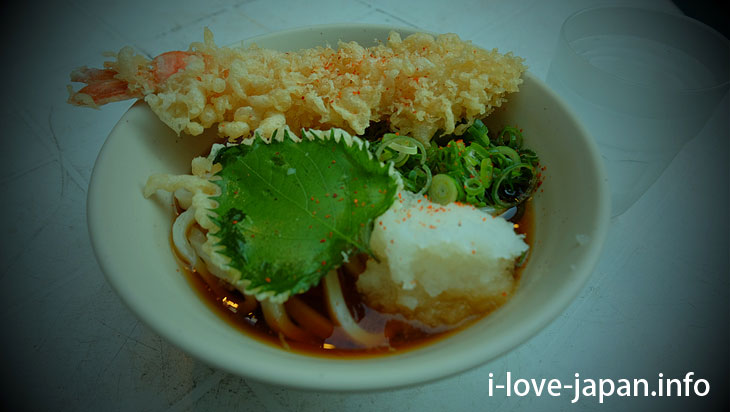 Buy a ticket with a vending machine and order!
It will be easy to use for beginners of udon .
9.【MAP】Sightseeing Area naer Takamatsu station,Takamatsu port
▼Share Japan in 15sec on YouTube