"Meguro River" is sure to raise its name as "Spot for cherry blossoms recommended in Tokyo".
But the beautiful "Meguro River" area of cherry blossoms spans 3-4 kilometers.
So I will share a walking course less than two hours.
【Start】Tokyu Denentoshi Line "Ikejiri Ohashi Bridge Station"
↓
5 minutes walk
↓
Climb to "Meguro Fuji" at Nakameguro Hikawa Shrine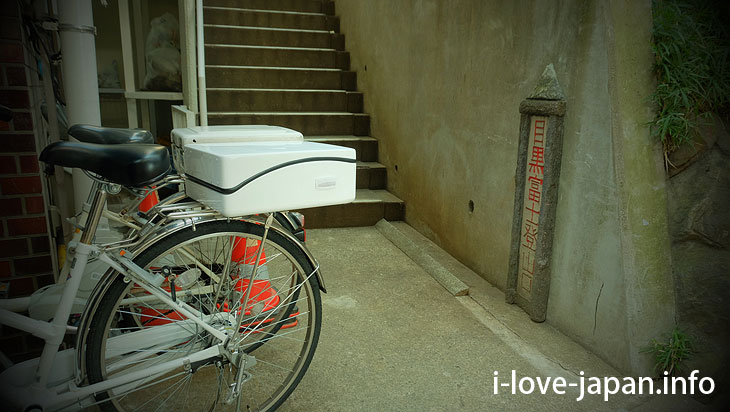 "Meguro Fuji" is one of "Fuji-duka".
"Fuji-duka" is said to get the same benefit as climbing Mt. Fuji, when you climb "Fuji-duka" step by step.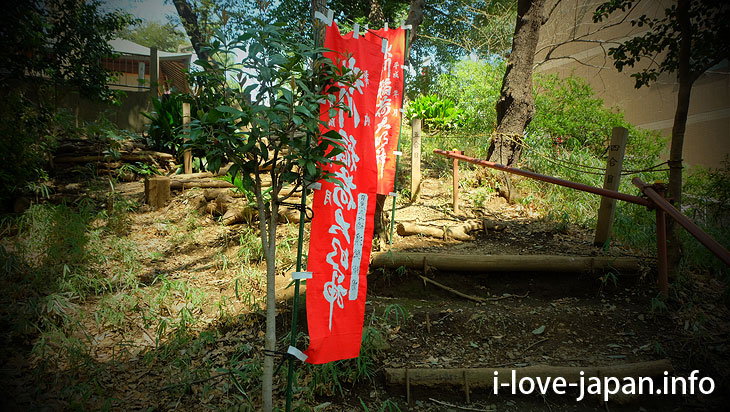 The climbing path itself was built in about 1975, consulting mainly with the Parishioner representative at the time.
When visiting Sengen Shrine in the precincts of Kami-Meguro Hikawa Shrine, it was created so that you can feel the sense of climbing Mt. Fuji.
▼【More】Meguro Fuji, Mt Fuji You can climb in 20 minutes from Shibuya(Meguro-ku,Tokyo)
https://i-love-japan.info/?p=1426
▼【Offcial site】Kami-Meguro Hikawa shrine
http://kamimeguro-hikawajinja.jp/index.php
↓
5 minutes walk
↓
Here is the junction of the highway! Is it? Meguro Sky Garden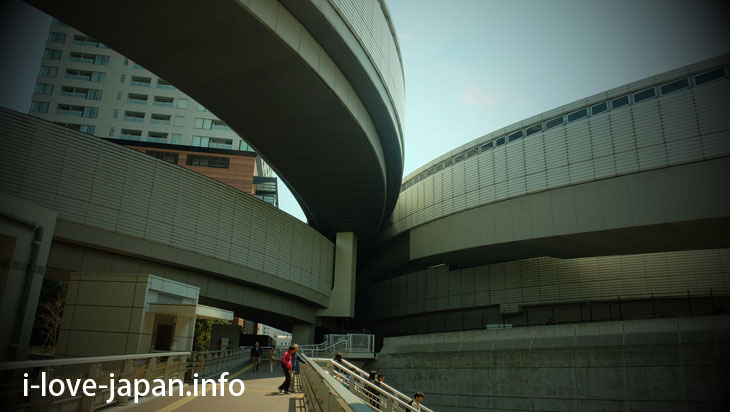 This huge dome is the Ohashi Junction where the "C2" of the capital city and "Shibuya Line (Line 3)" intersect.
Hey( ̄ー ̄)o゛Highway is gathering right?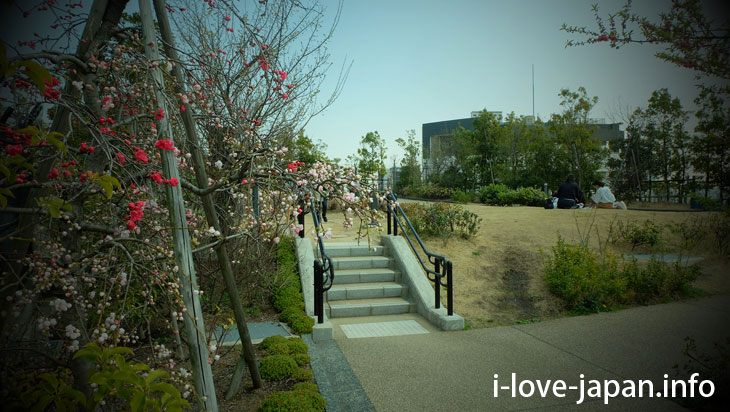 It is a park that made use of the rooftop of "Ohashi Junction".
I can not believe that the junction that inspires myself is under this peaceful garden.
▼目黒天空庭園・オーパス夢ひろば
https://www.city.meguro.tokyo.jp/shisetsu/shisetsu/koen/tenku.html
↓
5 minutes walk
↓
Finally cherry blossom viewing! Walk along the Meguro River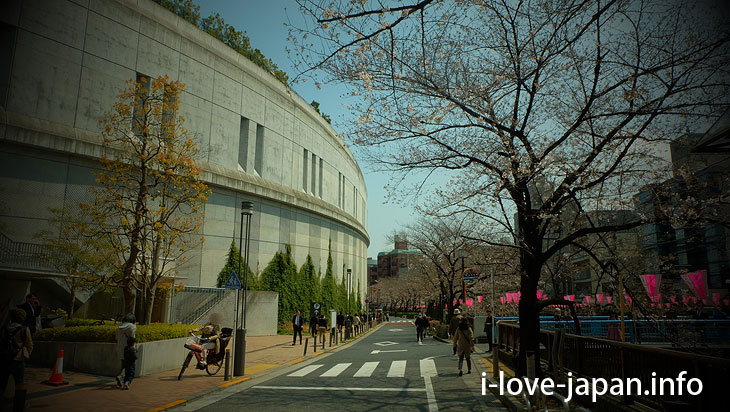 First, go past Meguro Sky Garden.
There are few people and You can relax.
As you approach Naka-Meguro Station, it will crowd.

This red bridge is the "Nakano-hashi bridge", a symbolic of cherry blossoms on the Meguro River.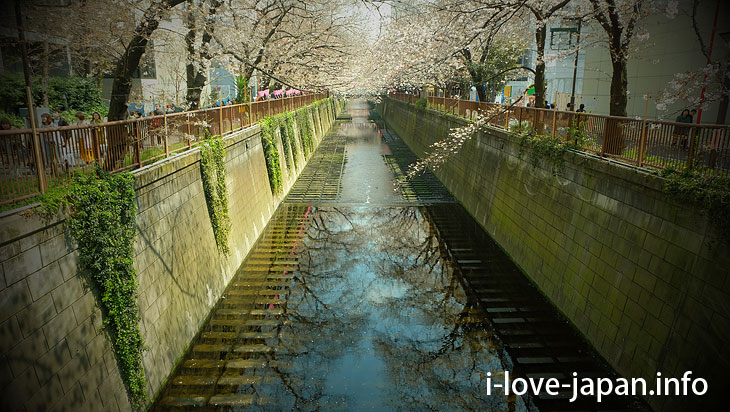 It was still about 30% blooming,"Reverse Sakura" reflected in the river was wonderful(* ̄∇ ̄*)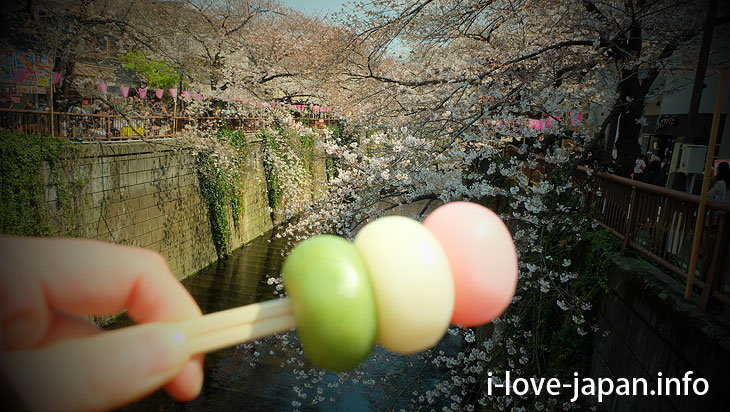 As Naka-Meguro station approaches, shops and stalls along the Meguro River will increase.
They sell foods,fancy cocktails inspired by cherry blossoms.
The Japanese said "dumplings than flowers (food is more important than scenery)"
But let's enjoy both flowers and dumplings.
↓
【Goal】Nakameguro Station on Tokyu Toyoko Line