On the way from Ikebukuro station to "Houmyo-ji Temple(法明寺)" which is known for cherry blossoms, there is "Ikou-Inari-dou".
It looks narrow at first sight, but it is deep inside!
Although it is only 8 minutes walk from Ikebukuro station, you can get lost in the labyrinth.

1.About Ikou-Inari-dou
Let's walk on Azuma Avenue from Ikebukuro South Exit.
Pass along the side of the grave and turn right on the signboard of "Houmyo-ji Temple(法明寺) approach".

After a while, the vehicle stop with the black cat deprives you.
The left side is "Ikou-Inari-dou".

From the entrance, some red toriis lined.
I wonder if it ends in the back?
No. You can turn to the right.

It is believed that thankfully Inari shrine is worshiped enough to be "100 visit".
As you move through the torii, "tree" is in the middle of the approach.
Those trees looks like "two", are not they?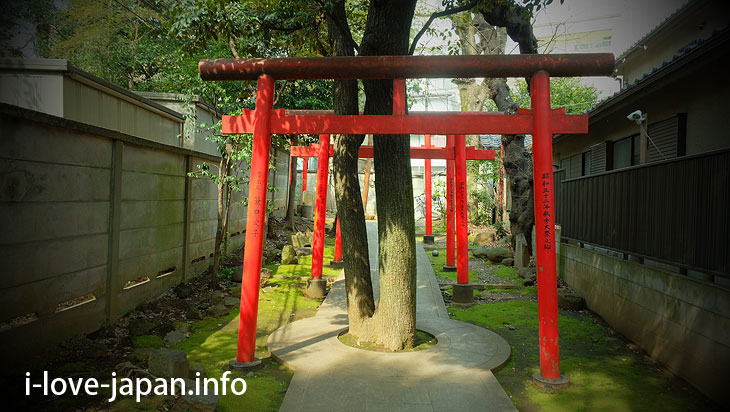 However, root is connected and it is "1".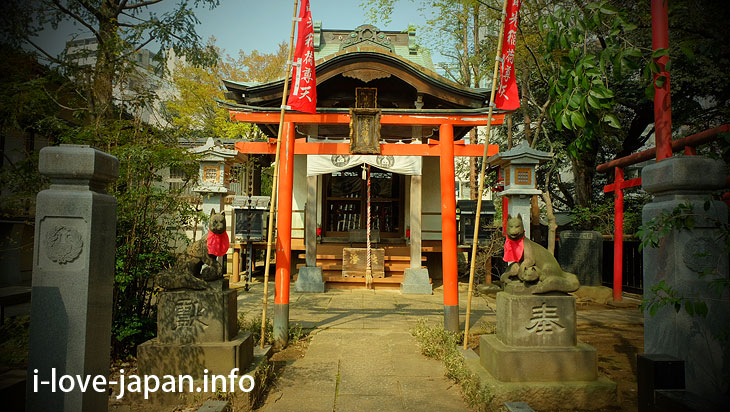 Proceeding further, I will reach Inari-dou(Inari Shrine).
Not a guardian dog, there was a fox.
The right side is holding a child.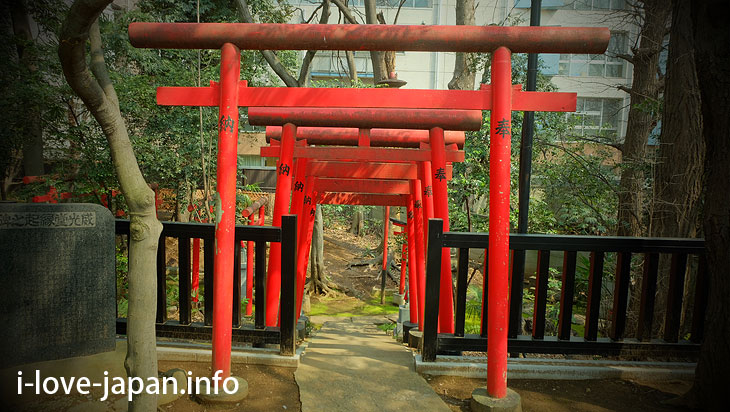 In addition, the torii is stranded and you can do something like "Otuka Muguri" in the back.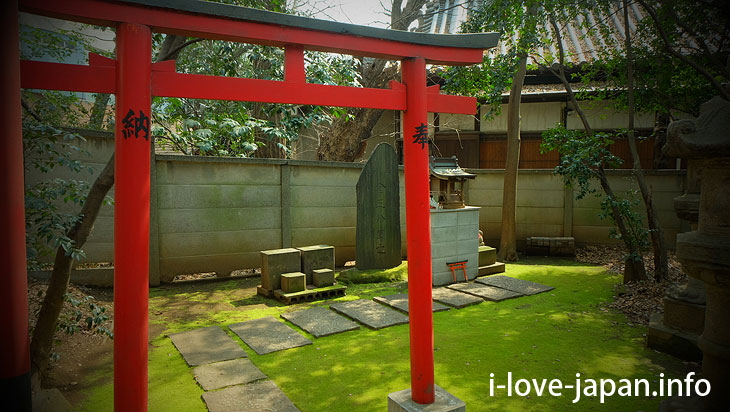 There is a small shrine on the right side.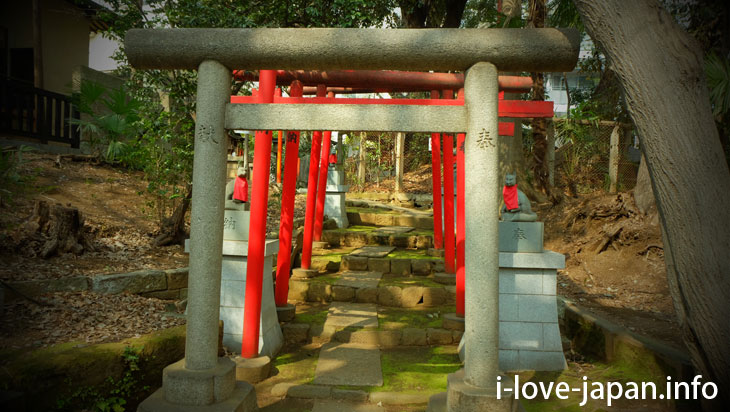 On the left side, the red torii is further strained.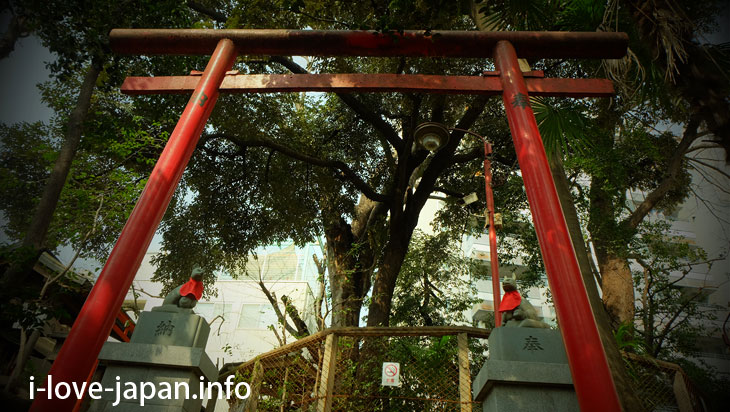 It will not be a "holy tree", but there was a tree on a small hill.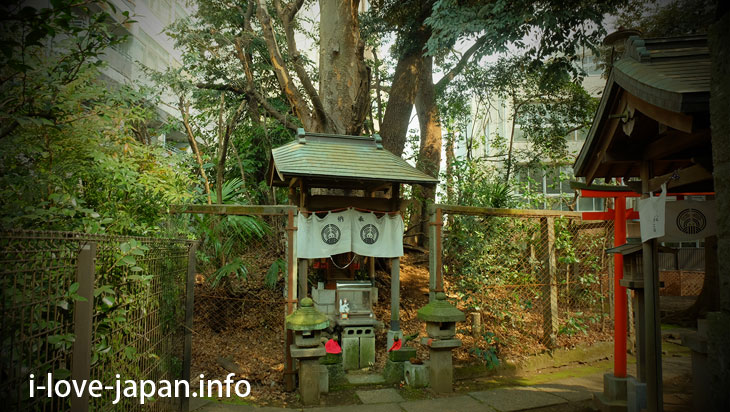 There were several little shrines around the tree, so let's pray.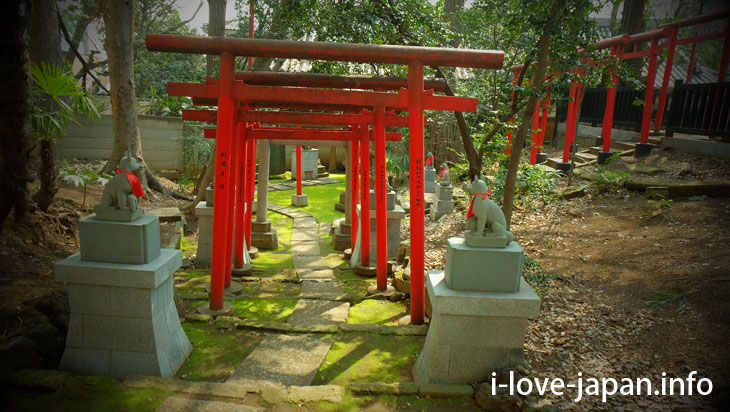 Looking back in the direction of Inariro from the front of the tree.
I was surprised that the precincts were so big that this entrance was so small.
I am surprised that there is a sanctuary, leaving the bustle of Ikebukuro!
2.Shrines and Temples near Ikebukuro
The following articles summarize Ikebukuro's shrines and temples.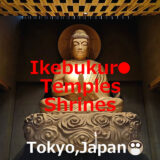 Shrines and Temples to VISIT in or near Ikebukuro【13select】Tokyo ,Japan
In Japan, shrines and temples are sacred places and sanctuaries.However, there are the following differences ShrineWhere