You can not climb it (because of falling rock).
But Let's go round the circumference and look at the brave appearance.
Don't miss the Torii of "Sunamura Sengen Shrine"!


1.Visit to Tomigaoka Hachimangu Shrine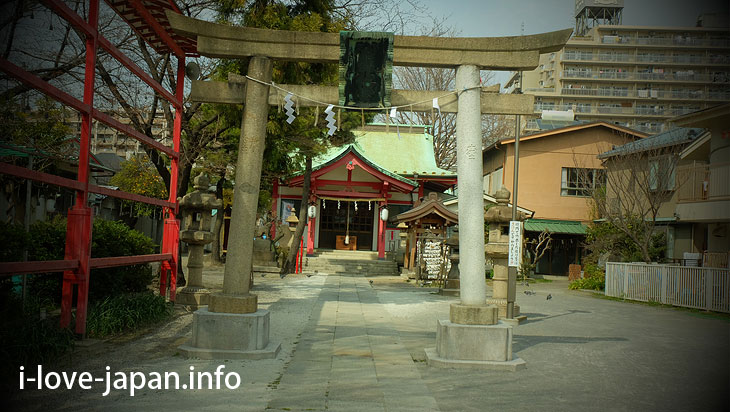 We visited "Tomigaoka Hachimangu Shrine" which is a little less than 10 minutes on foot from Tozai line "Minami-sunamachi Station".
"Sunamura-Sengen Shrine" is at the back of the main hall and there is "Fuji-duka of Sunamachi" next to it.
2.Fuji-duka of Sunamachi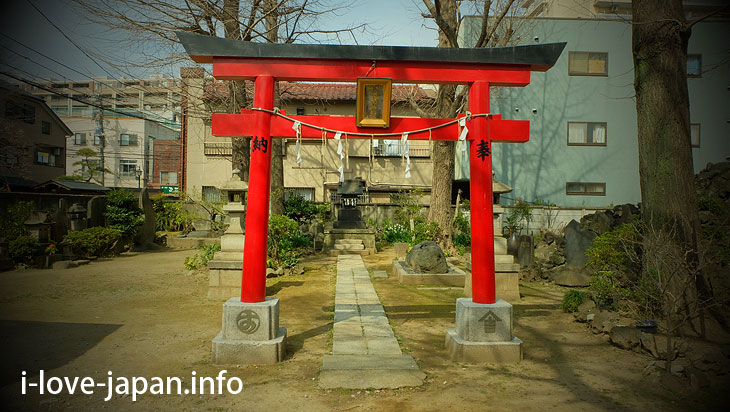 Speaking of Fuji Faith, "Sengen Shrine".
There was "Sunamura Sengen Shrine" here.
You are interested in "Su(○す)" and "Kichi(吉)" on the foundation of Torii.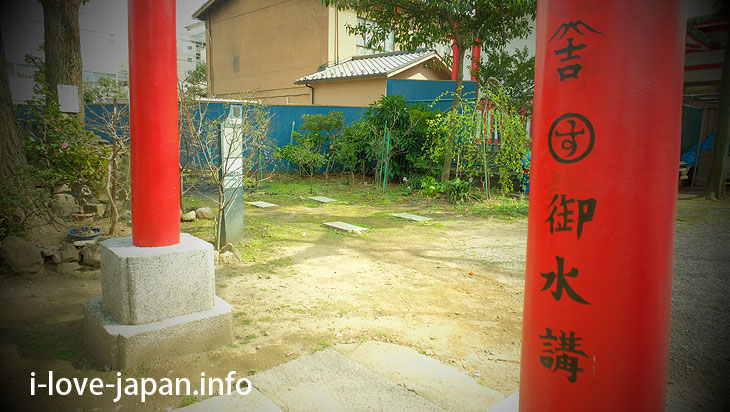 The back side of the torii is like this.
Character lettering is charming( ̄▽+ ̄*)
I studied as I was interested.
Fuji-duka of Tomigaoka Hachimangu Shrine seems to have religiously centered around "Yama-chiti(mountain 吉)" "Maru(Circle) Su(す)" water-kou(御水講).
"Mountain" of "Yama-kichi" becomes "illustration of mountain" and "Maru(Circle) " becomes "○"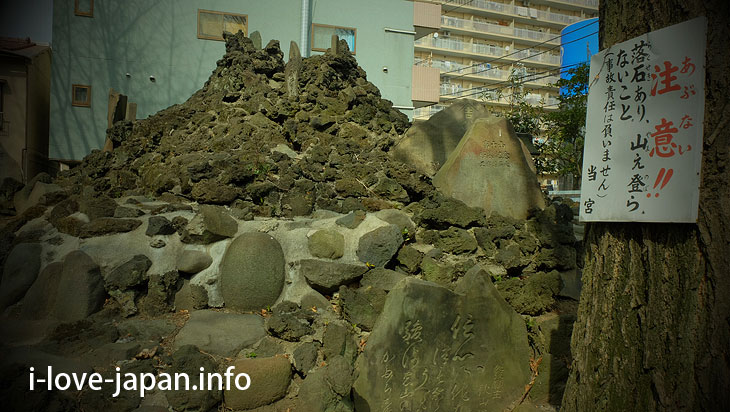 I was excited.
Because there is a falling stone, you should not climb it(*ノ-;*)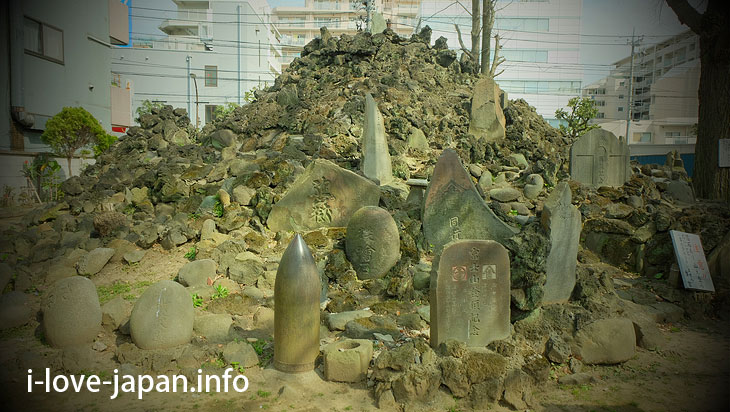 The right side of the front will be the approach road (climbing road).
Since I can not climb, I decided to go around the whole circumference.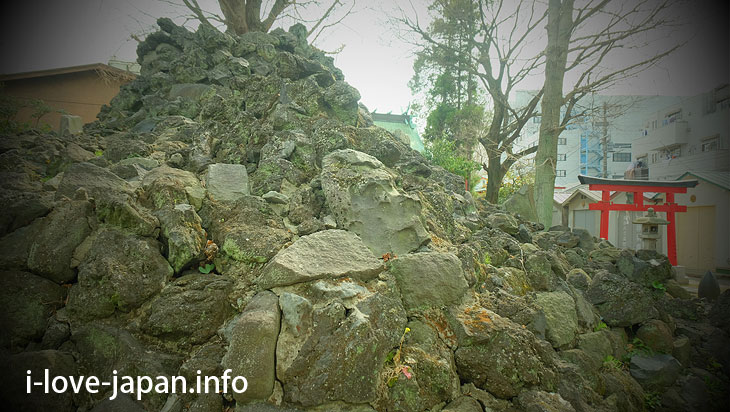 Along with Torii of "Sumura Asama Shrine".
3.Access to Fuji-duka of Sunamachi
It is in the precinct of Tomigaoka Hachimangu Shrine.
Nearest station: less than 10 minutes on foot from Minami-sunamachi Station of Tozai line
▼ Fujimuka in Sand Town | Koto Ward
http://www.city.koto.lg.jp/103020/bunkasports/bunka/bunkazaisiseki/bunkazai/15877.html
▼Fuji-duka(Miniature Mt.Fuji) in Tokyo
https://i-love-japan.info/?p=1084