Fuji-duka(富士塚) is a miniature Mt. Fuji mainly were made in the Edo period.
It is said that if you climb Fuji-duka, you can receive the same interest as you climbed the real Mt. Fuji.




Pray for Naruko Tenjinsha Shrine!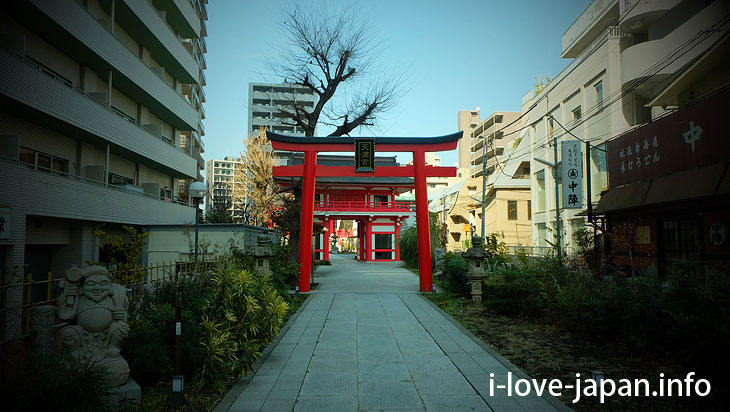 First of all, let's visit Naruko Tenjinsha Shrine Main hall.
"Seven Lucky Gods" are settled in and around the precincts, smiling at you.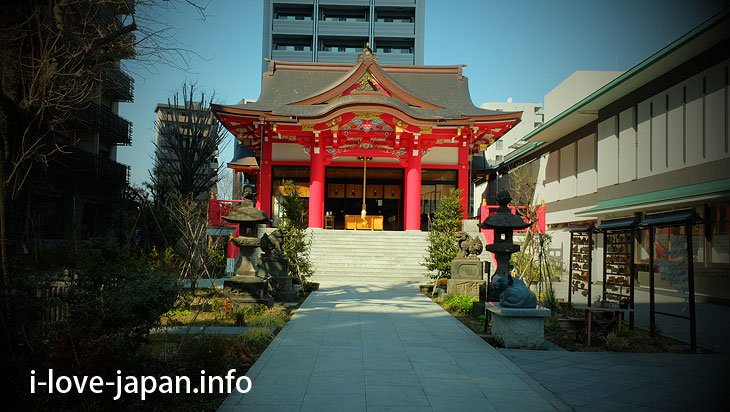 Main hall.
Looking like this, it is surrounded by a high-rise apartment.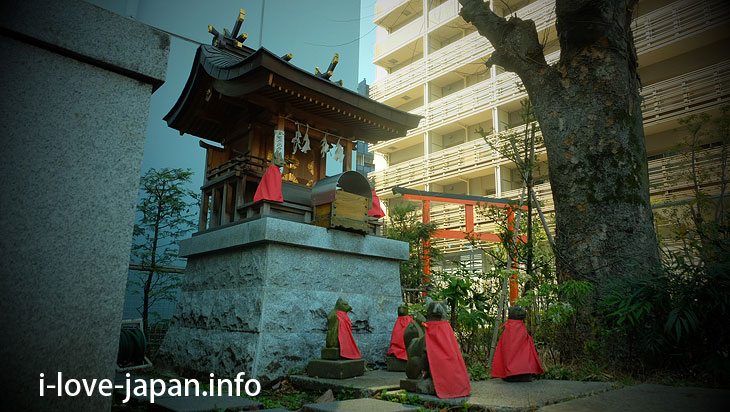 "Naruko Inari shrine" originated from Fushimi-Inari Taisha Shrine in Kyoto is also enshrined.
It is rare that foxes are directly sitting on the approach.
Let's go to Fuji-duka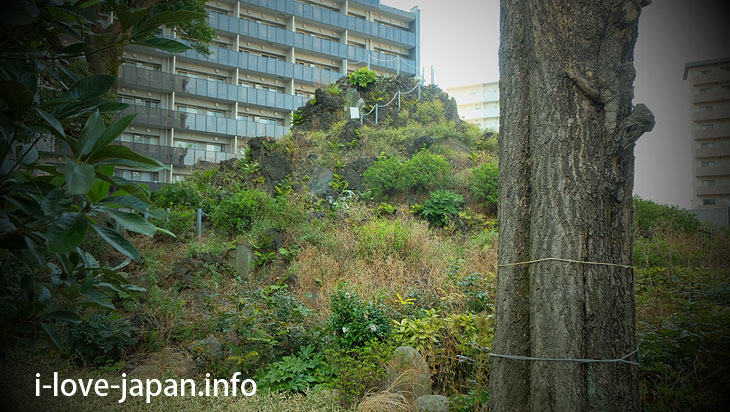 There was a big Fuji – zuka in the left back of the main hall.
Fuji-duka was often made in the Edo period.
But this Fuji-duka was created in 1920 (Taisho 9th year).
The height is 12 m, which is the largest among the existing Fujika in Shinjuku-ku.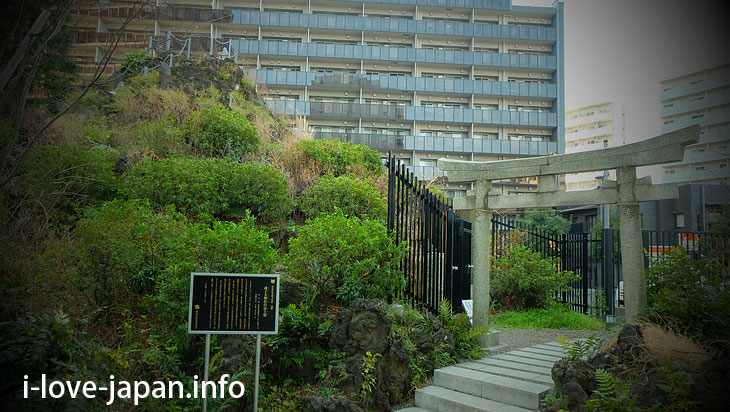 There was a torii at the entrance of the mountain trail.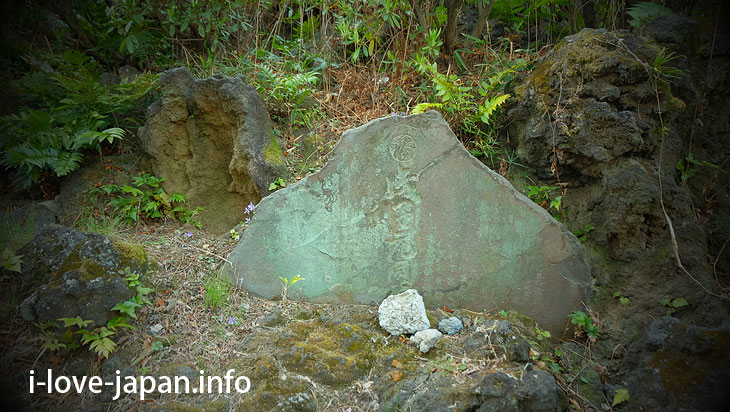 A stone imitating the shape of Mt. Fuji.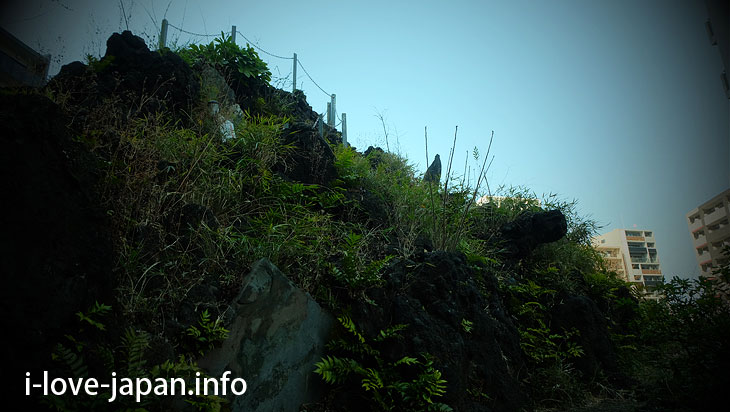 When saying "Fuji-duka", it was an image of a small hill.
However, this "Fuji-duka" is surrounded by high-rise condominiums and high-rise buildings.
I felt like I got stuck in the "valley"
Access to Fuji-duka of Naruko Tenjinsha Shrine
Tokyo Metro Marunouchi Line "Nishi Shinjuku" Exit 1, 2 minutes on foot
Toei Subway Oedo Line "Tokyo Metropolitan Government"Exit E2 8 minute on foot
11 minutes on foot from JR line "Shinjuku" station
12 minutes on foot from Seibu Shinjuku Line "Seibu Shinjuku" station
▼ The official website of Naruko Tenjinsha Shrine
http://www.naruko-t.org/index.html
【MAP】Fuji-duka in Tokyo
▼ [Summary] Fuji-duka in Tokyo (Updated from time to time)
https://i-love-japan.info/?p=1084