I traveled 3 days and 4 days mainly in Obihiro, Hokkaido in February 2017.
It may not be "model course".
I'd be happy to help you wanting to travel in winter Hokkaido.

【Day 1】 Sight Seeing From Obihiro Airport, around Obihiro Station
I arrived at Tokachi Obihiro Airport before 14:00.
While dropping in at "Happiness Station(幸福駅)" I took a bus to "JR Obihiro Station".
After putting luggage at the hotel, I enjoyed "Ben-ei Tokachi(horse racing)" which can only be seen in Obihiro.
I took a bath the 'Mall hot spring' and I ate the curry rice of the Obihiro's soul food (?)at Indian(curry shop).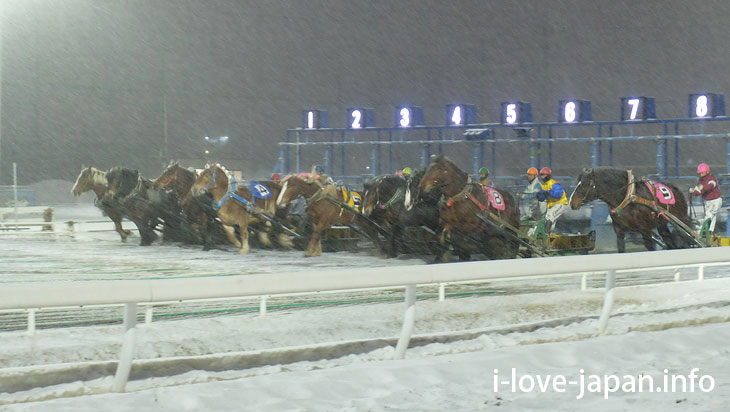 ▼more
From Obihiro Airport!Obihiro sightseeing(0.5day)Hokkaido
【Day 2】 Hiking on ice and snow to Taushubetsu bridge → Tokachigawa Onsen "Sairinka"
Hiking on ice and snow to Taushubetsu bridge at Tokachi bus' s "NUkabira hotspa bus pack".
Hokkaido specialty! I ate fried rice with Granger garlic (extra charge).
I enjoyed walking around Nukabira hotspa town.
I was relaxed in the hot springr.
And I returned to Obihiro station.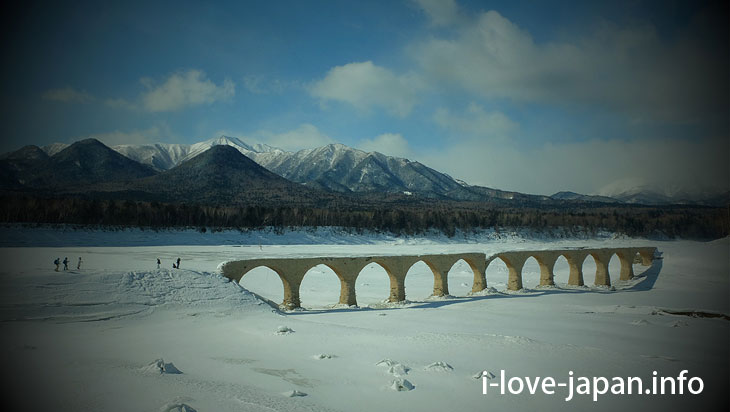 ▼More
Taushubetsu River Bridge Tour in Winter(Kami-Shihoro,Hokkaido)
I took a taxi and went to "Tokachigawa Onsen".
I participated in the event "Sairinka" in severe winter.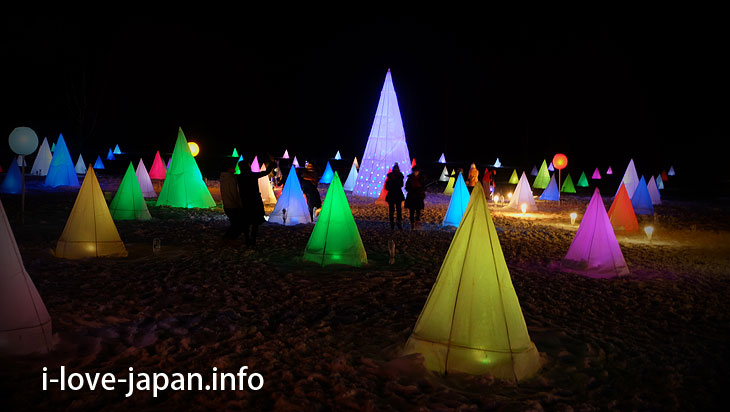 ▼More
Tokachi Swan Festival Sairinka(Obihiro/Hokkaido)
【Day 3】 Tour around Obihiro Station → Lake Shikaribetu kotan
I came back from the Tokachigawa Onsen by bus to JR Obihiro Station.
And I enjoyed sightseeing around Obihiro station until the afternoon.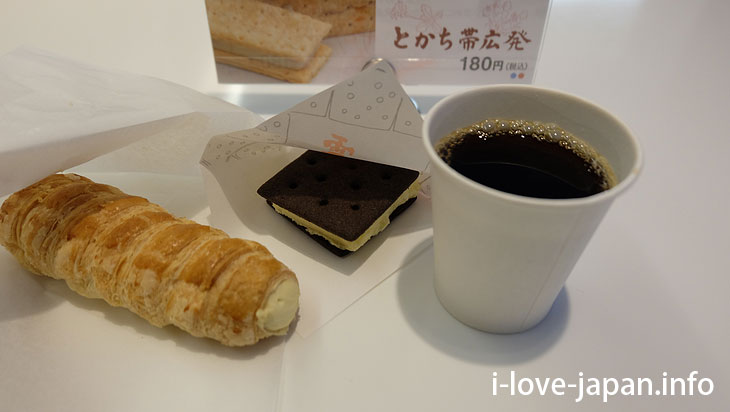 ▼More
Around the Obihiro station!sightseeing in 3.5 hours (Hokkaido)
I took a bus and went to Lake Shikaribetu.
From the bright days, at dusk, night we enjoyed the "Lake Shikaribetu kotan".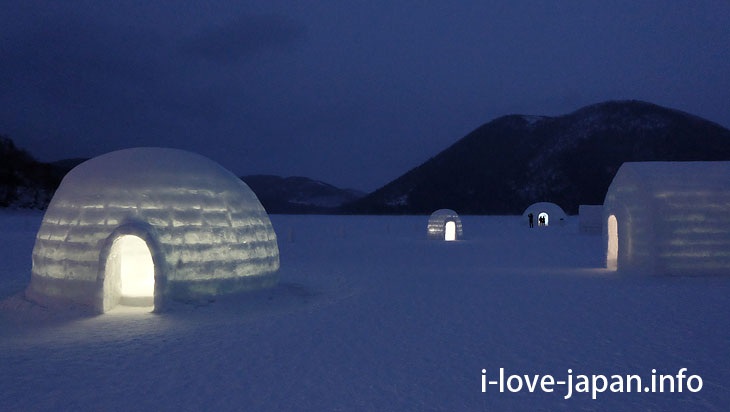 ▼More
Lake Shikaribetsu Kotan(Hokkaido)
【Day 4】 From Lake Shikaribetu kotan To Tokyo
This day was a moving day, I returned home safely as follows
Lake Shikaribetu
↓
bus
↓
JR Obihiro Station
↓
bus
↓
Tokachi Obihiro Airport
↓
Haneda Airport (Tokyo)