In less than an hour by Shinkansen from Tokyo Station, arrived to "Atami Station" in the entrance of the Izu Peninsula.
In the Izu Peninsula, public transportation is inconvenient.
So, I will recommend the move in your car rental.




1.Cape Irozaki
Irozaki is located in the southernmost tip of the Izu Peninsula, is also a scenic area.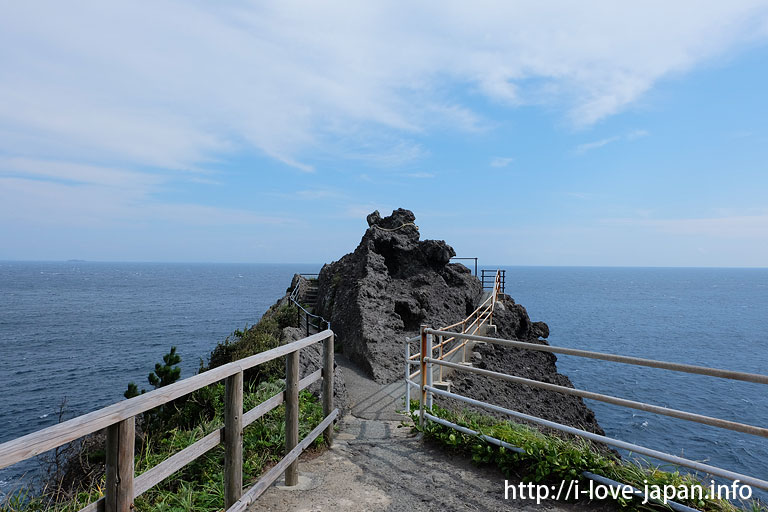 On the reverse side of this rock, there is a "Kumano shrine".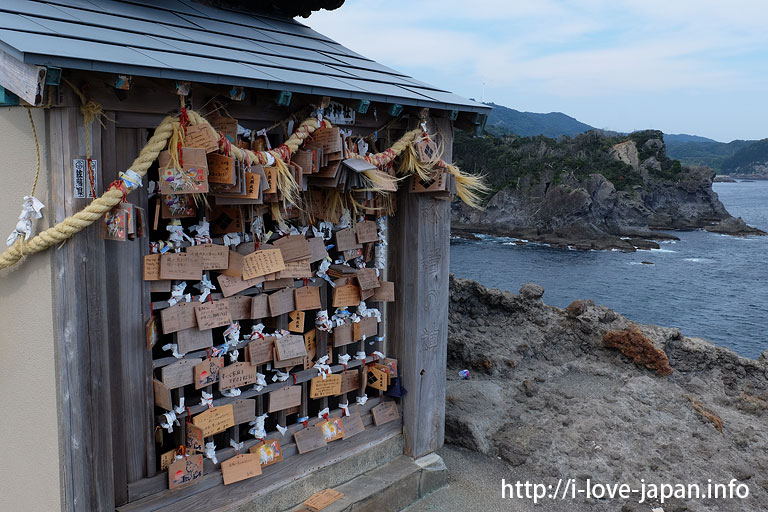 You can also enjoy a cruise.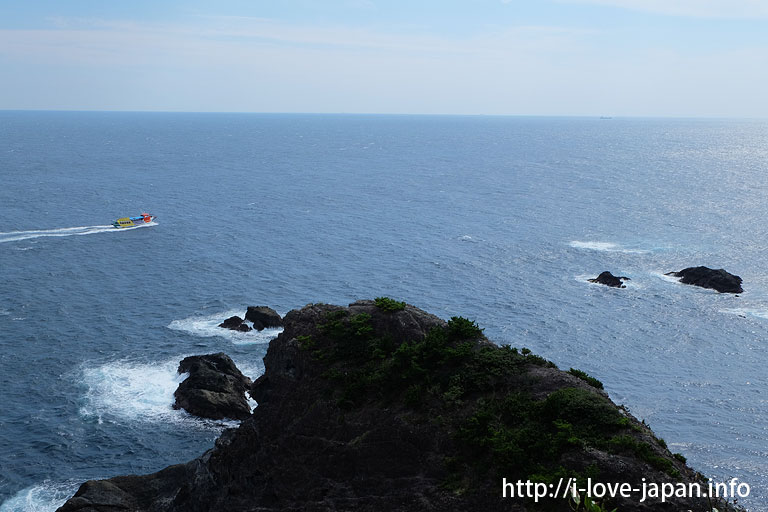 ▼Izu Cruse(Japanese Only)
http://www.izu-kamori.jp/izu-cruise/
2.Hirizo Hama Beach
You can go only by ferry "Hirizo Hama Beach".
The ship to the Hirizo Hama Beach will be operated from July until 9.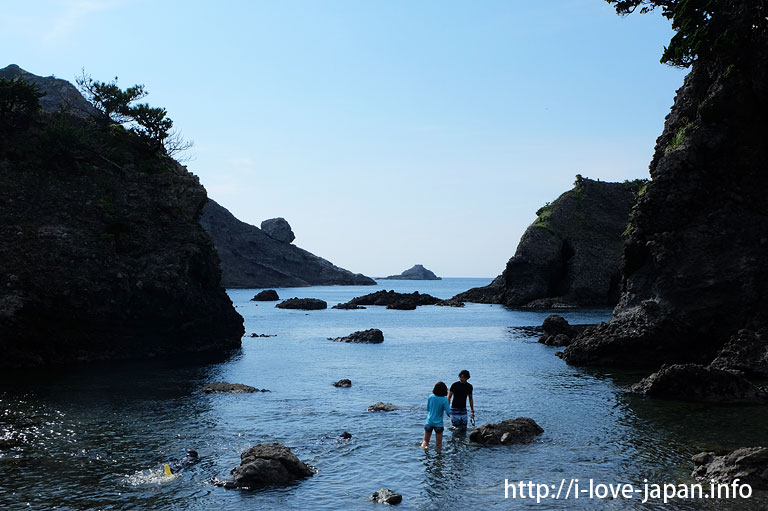 ▼Ship to Hirizo Hama Beach(Japanese Only)
http://www.nakagi.jp/tosen/
3.Ishibu Rice Terraces
This rice terrace is masonry.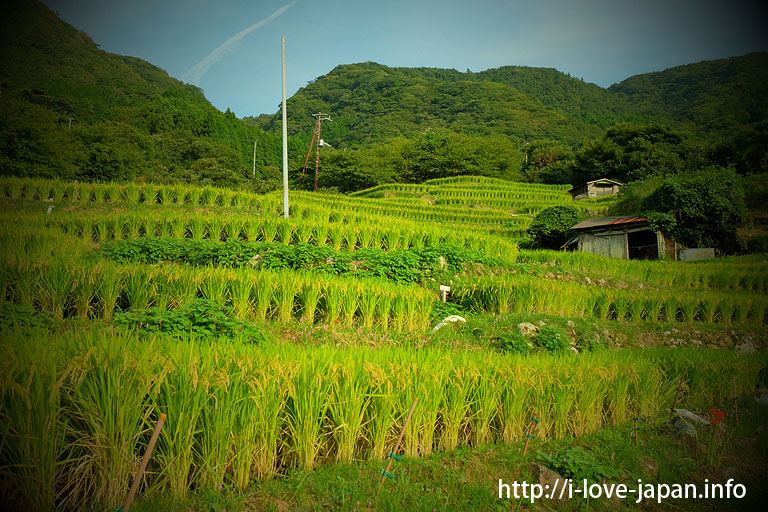 Amaryllis bloomed.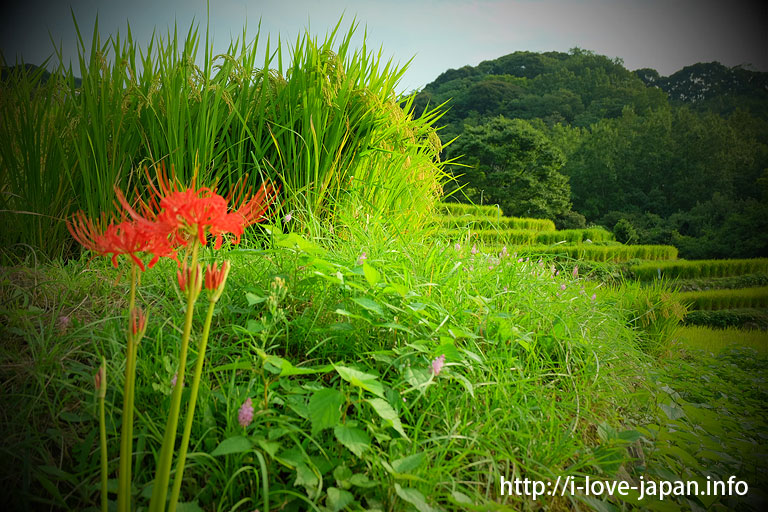 ▼石部棚田へ行こうよ(Japanese Only)
http://ishibu-tanada.com/index.html
4.Dogashima
Dogashima is a scenic area of strange rock.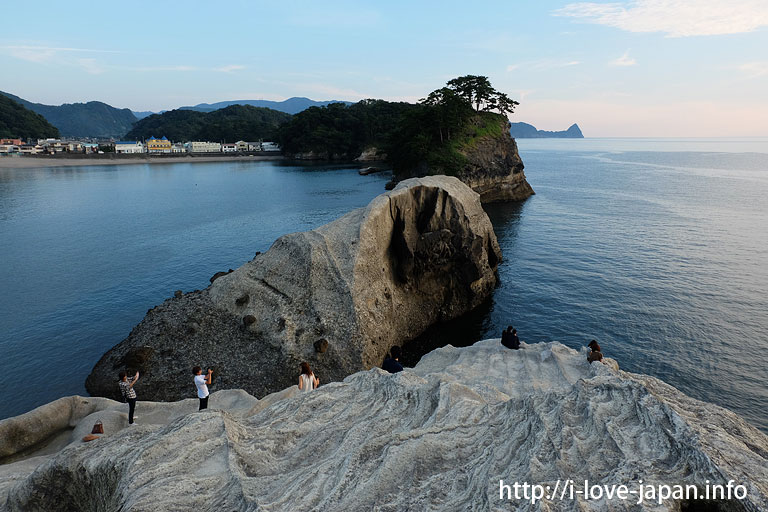 I recommended that you enjoy a cruise,and watch the sunset.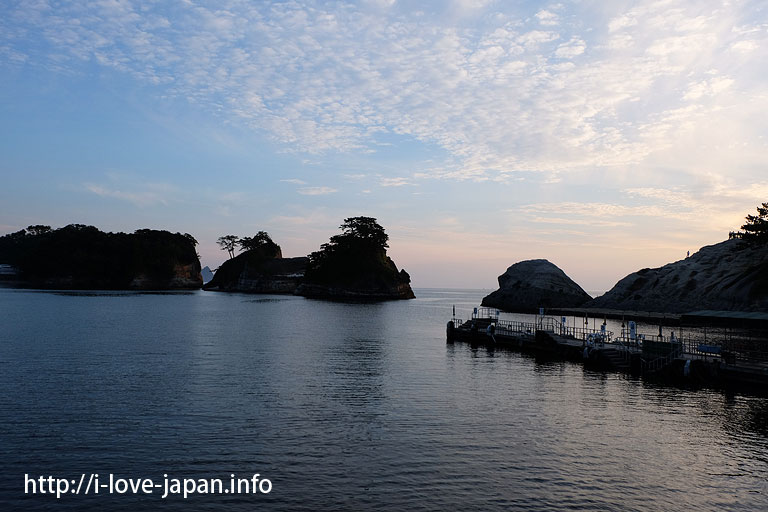 ▼DOUGASHIMAMARIN
http://www.izudougasima-yuransen.com/en/index.html
September 15,2015