Oizumigakuen station(Seibu Ikebukuro Line) in Nerima-ku, Tokyo has been known as "the birthplace of Japanese animation"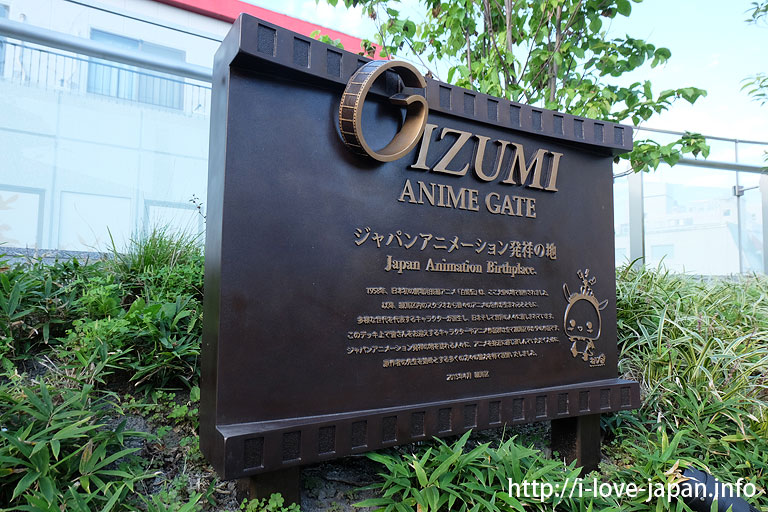 Many cartoonist's lived(live) in Nerima.
They draw original cartoons which is source of animation.
Characters related to the Nerima-ku welcome us.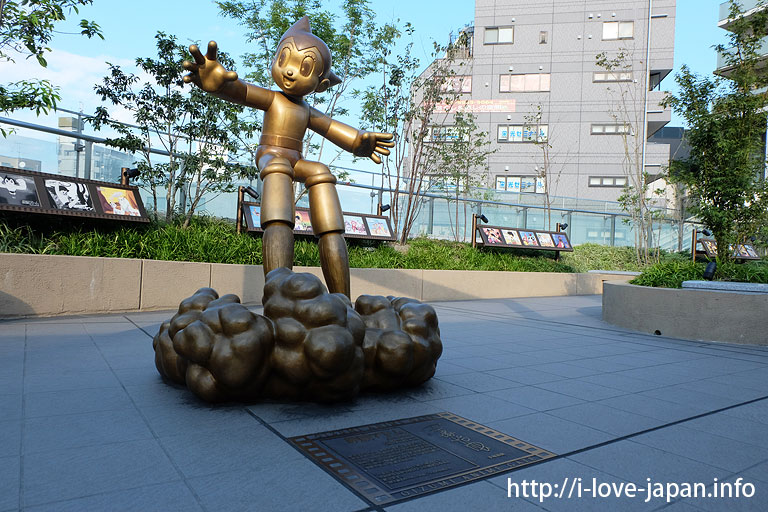 Astro Boy (Osamu Tezuka)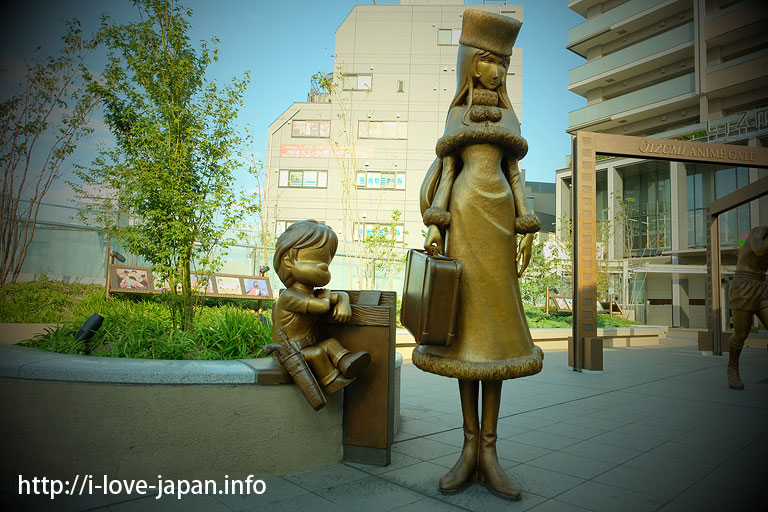 My soul anime "Galaxy Express 999"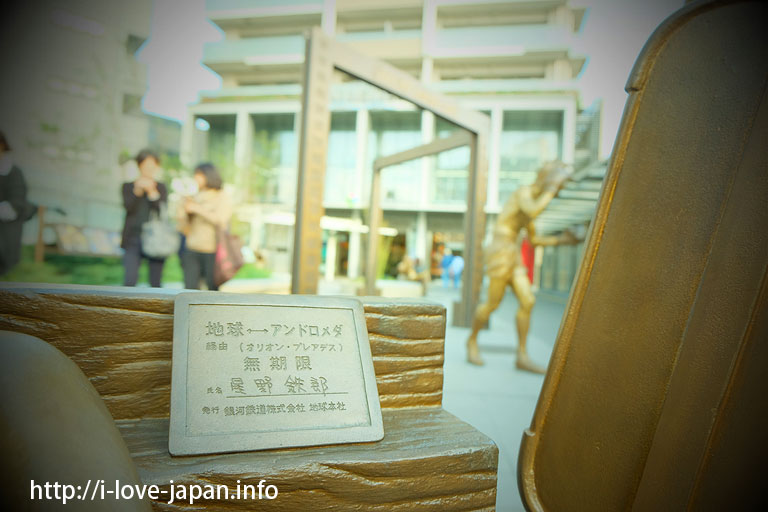 I want this ticket (Earth ⇔ Andromeda).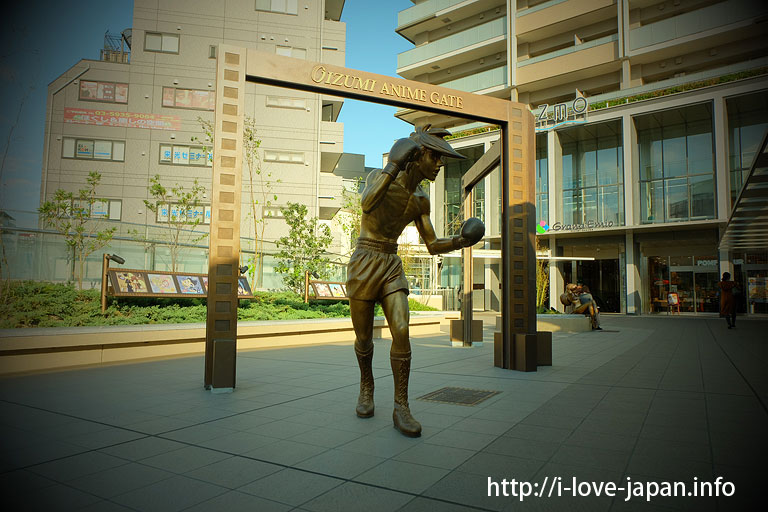 Tomorrow's Joe(Asao Takamori (Ikki Kajiwara) ,Tetsuya Chiba)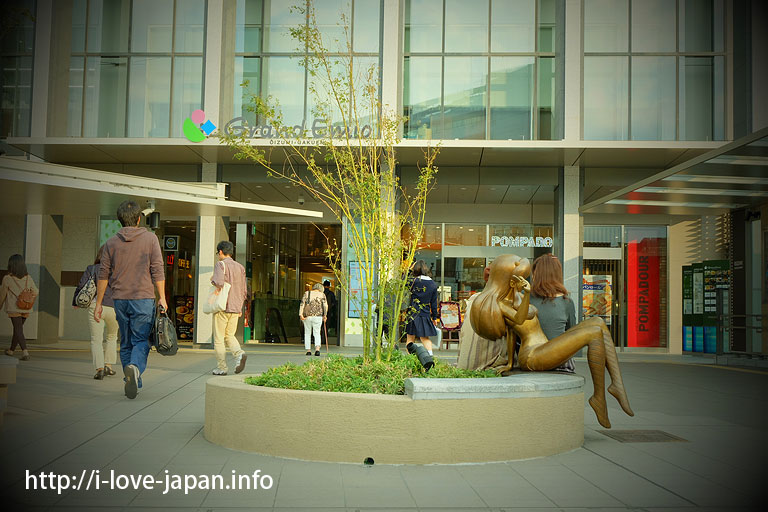 Urusei Yatsura (Rumiko Takahashi)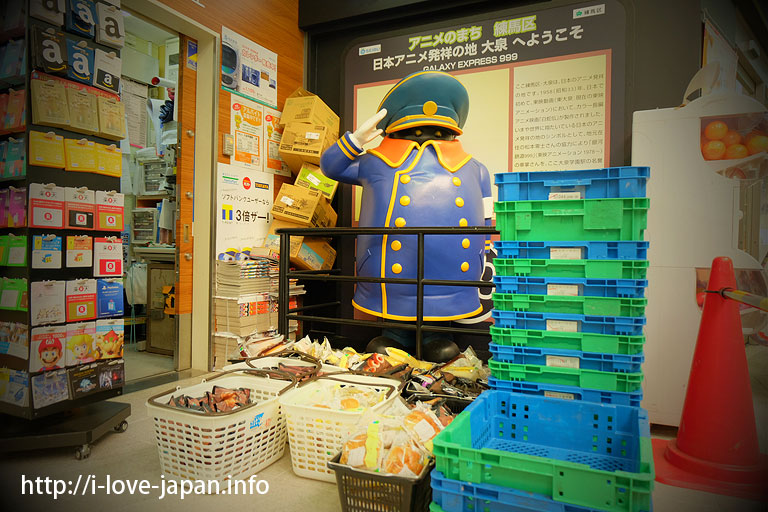 Oizumigakuen honor stationmaster is the conductor's Galaxy Express 999
October 14,2015
▼NERIMA ANIMATION SITE(Japanese Only)
http://animation-nerima.jp/nerima-and-animation/animegate/