I made a long stay at "Tuetate Onsen" and arrived in Hita after 16 o'clock.
I went sightseeing sightseeing of "Hita · Mameda-machi" which was the place directly under the Edo shogunate.




Local food "Hita Yakisoba(fried noodles)"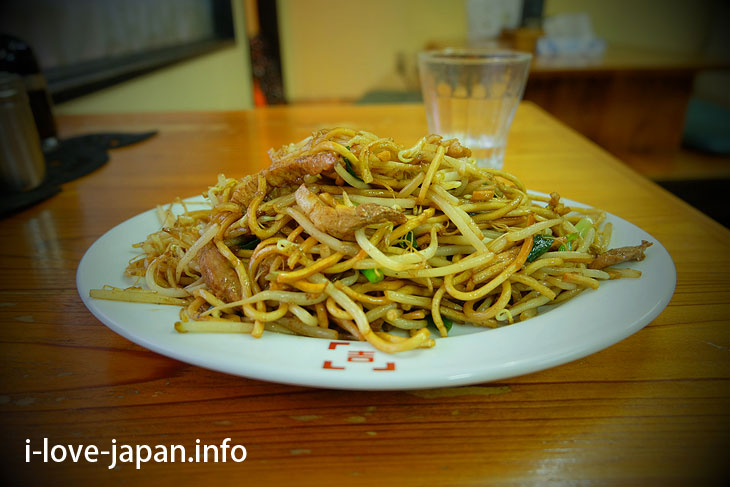 There is a unique "Yakisoba(fried noodles)" in Hita.
I ate "Hita Yakisoba(fried noodles)" at Mikuma-hanten(みくま飯店)
Let's try it!!
▼日田やきそば研究会
http://hitayakisoba.com/
Pine tree like clouds(叢雲(むらくも)の松) of Kuma Yasaka Shrine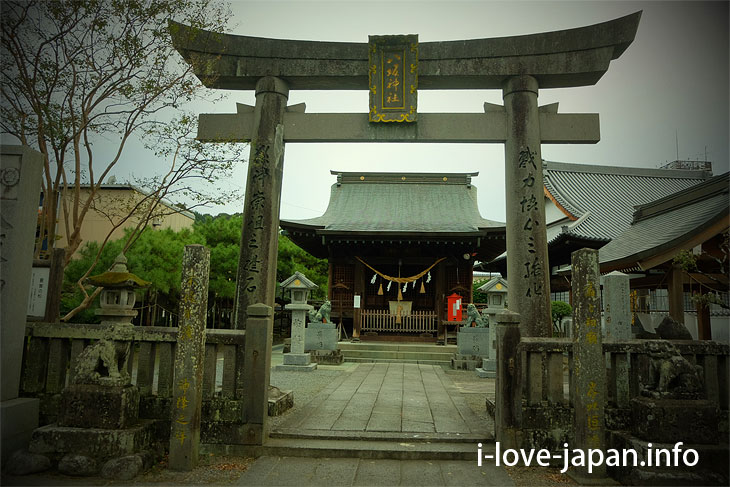 Characters are engraved in the Torii of "Kuma Yasaka Shrine".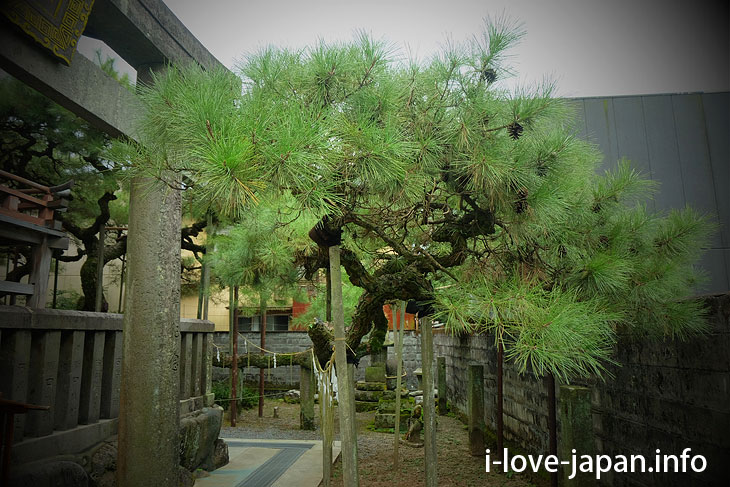 This "pine tree like cloud(叢雲(むらくも)の松)" was overwhelming.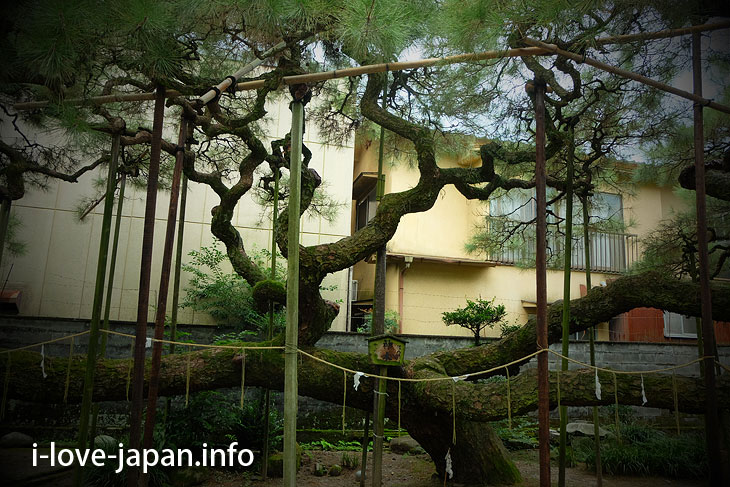 Like a crawl on the ground, the pine stretched out a branch beside it, and it looked like a cloud.
Wandering around "Mameda-machi" at dusk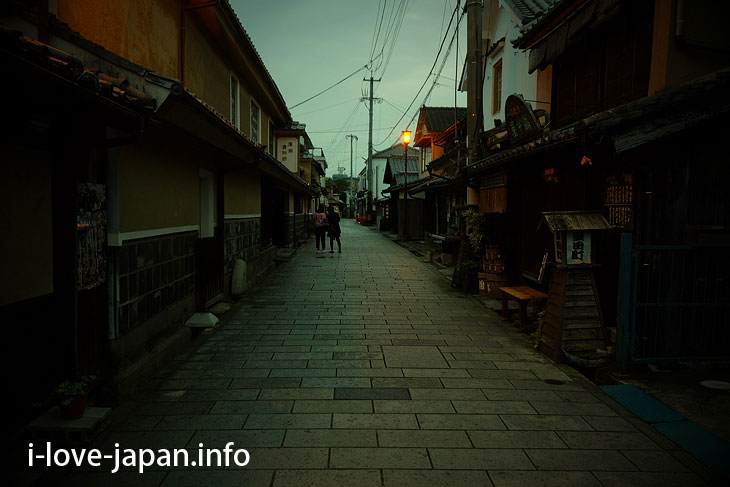 When I arrived at "Mameda-machi traditional building group conservation area", the sun was dusky.
Various shops were closed...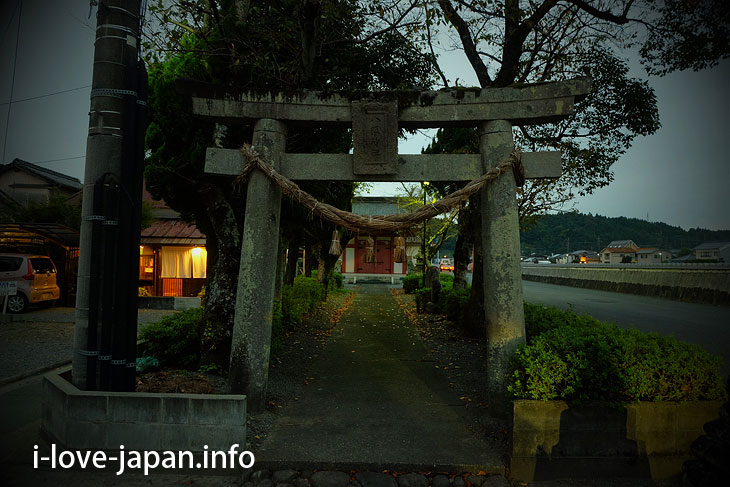 I take a prayer at a shrine along the river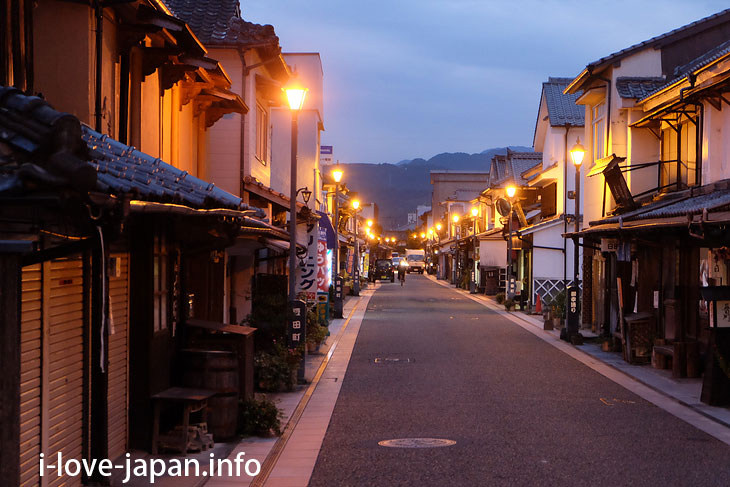 I felt that the town returned to the "place of living for local people" rather than "sightseeing spot"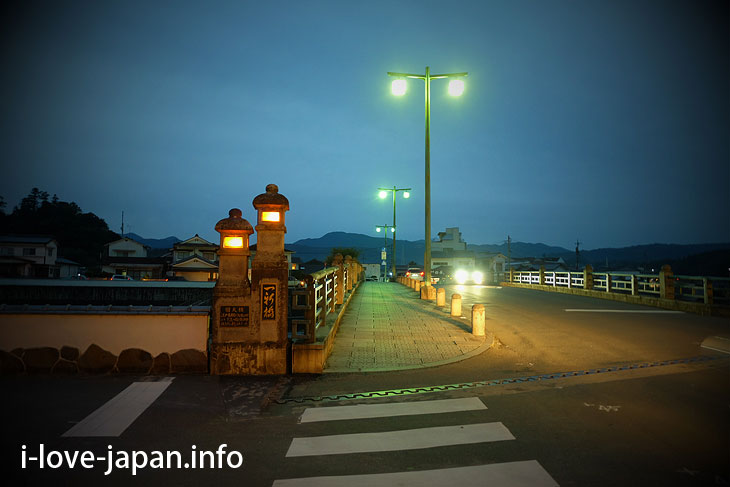 Shinbashi(新橋) was lighted up.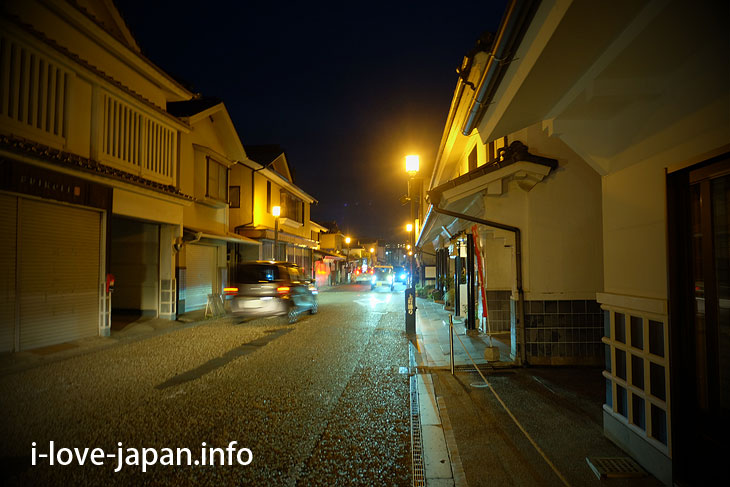 I enjoyed the "white-walled townscape" at dusk
▼豆田商店街オフィシャルサイト
http://www.hita-mameda.jp/index.html
Hita specialties! "Yakata boat" floating in Mikumagawa river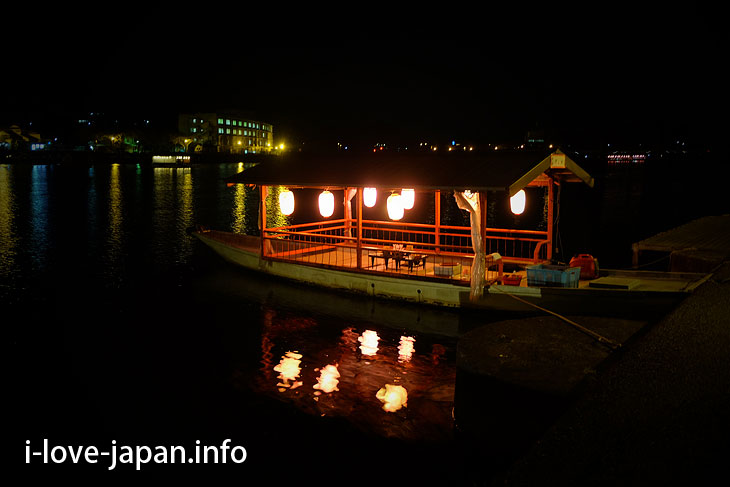 Another Hita's specialty is "Yakata boat" floating in Mikumagawa river.
Because I visited on weekdays in October, I only found two small boats in the distance.
Basically, it seems to make a reservation for every inn, but there are boats for engagement, too.
If you are "wanting to go to the boat by all means", let's inquire in advance.
▼日田温泉旅館組合 屋形船
http://www.hita-onsen.com/yakatabune.html