The next day after enjoying the Kannawa Hot Spa(Onsen), I rent a motorcycle to "Tuetate Hot Spring → Hita (Mameda)".
You can rent a car.
You can move to "Tuetate Onsen/Spa" or "Hita" by public transportation.

1.Yufugawa Valley
First of all I visited the Yufugawa Valley.
According to information gained in advance, there are places where the road has been stopped due to the landslide that occurred in the summer of 2015 / Kumamoto · Oita earthquake (January 2017).
So I head to "Tsubaki entrance".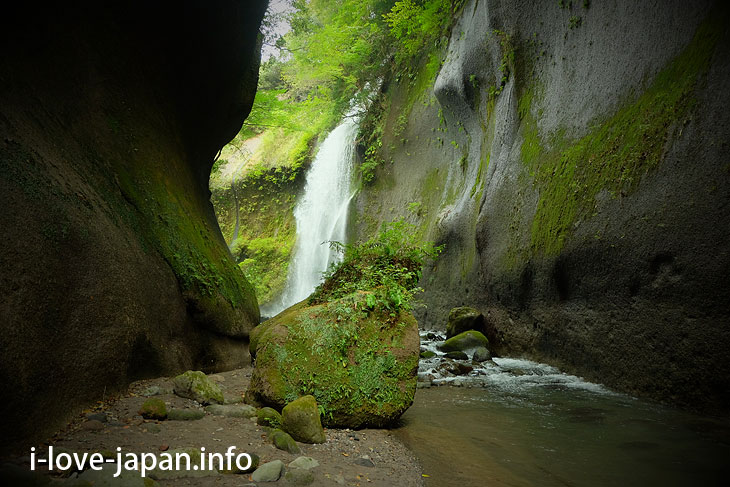 I reached "Tsubaki entrance" and I was able to get off to the Yufugawa Valley.
I decided to think that I am happy just by it
▼由布川峡谷観光協会
https://yufugawacanyon.jimdo.com/
2.Nostalgic hot-spring town! Tuetate Onsen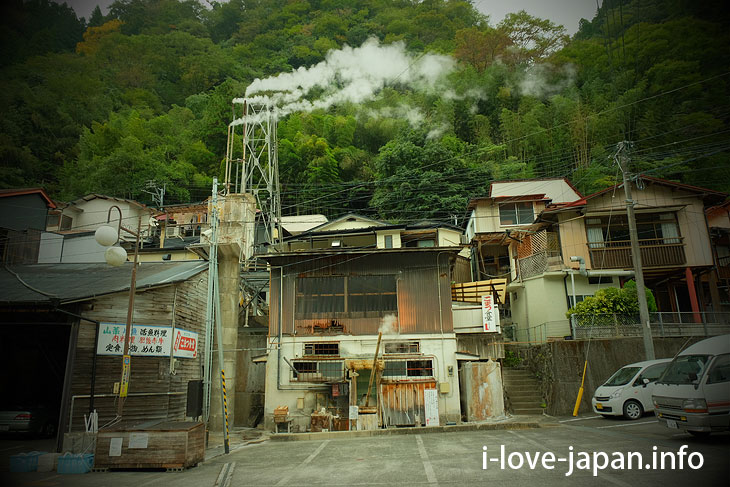 Arriving at "Tuetate Onsen" in less than two hours by rental bike from the Yufugawa Gorge.
I am very excited about the steam that blows out.
2-1.Let's eat "Putting" born from steamed dish "Sweet egg"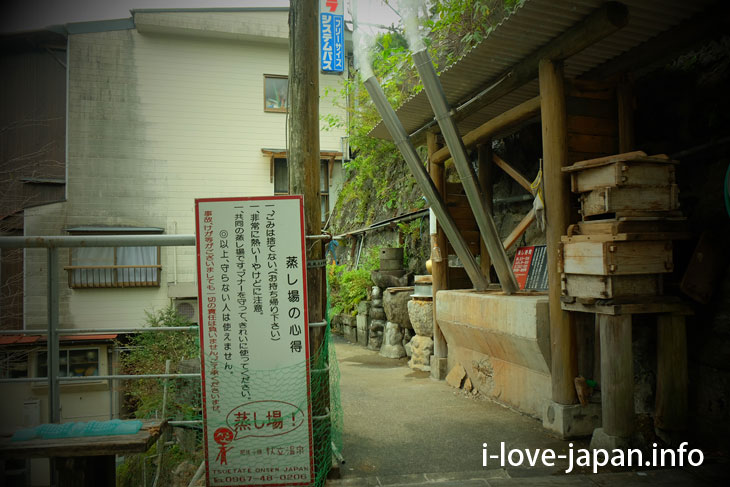 There is a lot of " Steam spot" around the town in Tuetate Onsen.
You can eat luxurious steamed dish on a daily.
there was a hospitable regional cuisine "Sweet egg".
"Sweet egg" was like the current "Putting".
So they started to do hospitality with "Pudding" in Tuetate Onsen.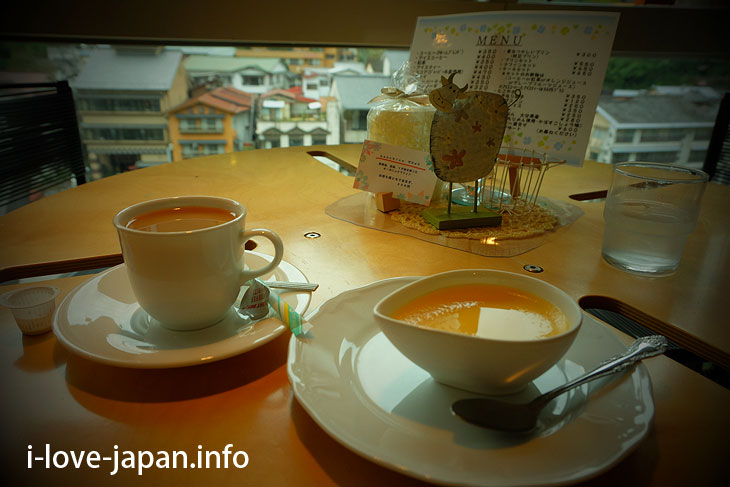 I watched the Tuetate river in the P Hall and ate "Pudding"
I had a nostalgic taste to eat for the first time.
2-2."votive picture of carp" swims, Is it? Momiji Bridge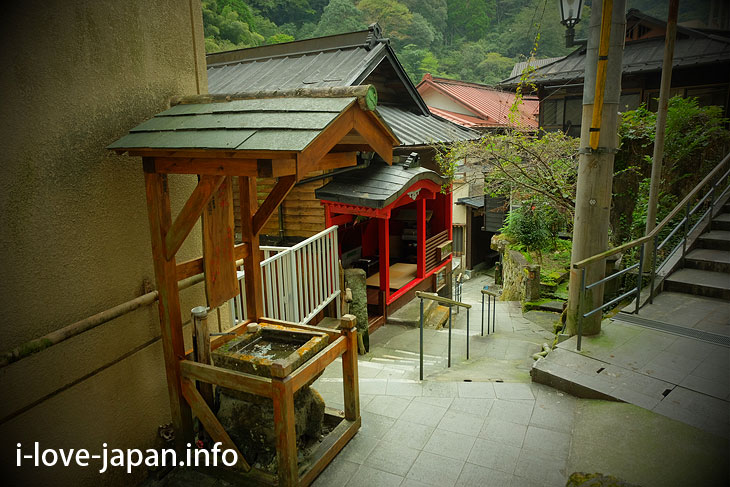 A shrine was enshrined in a narrow alley along the Shikawa River.
I like the atmosphere of "Showa Retro"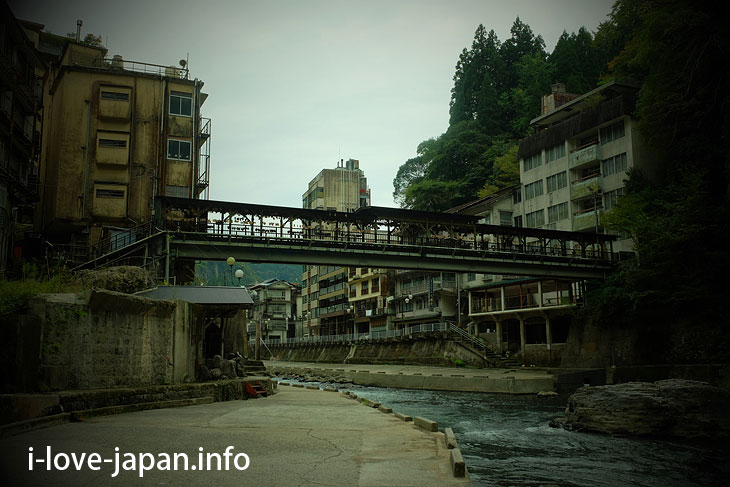 I looked at the center of the hot spring town, over the Momiji Bridge.
There are some hotels and ryokan which seem to be in ruins.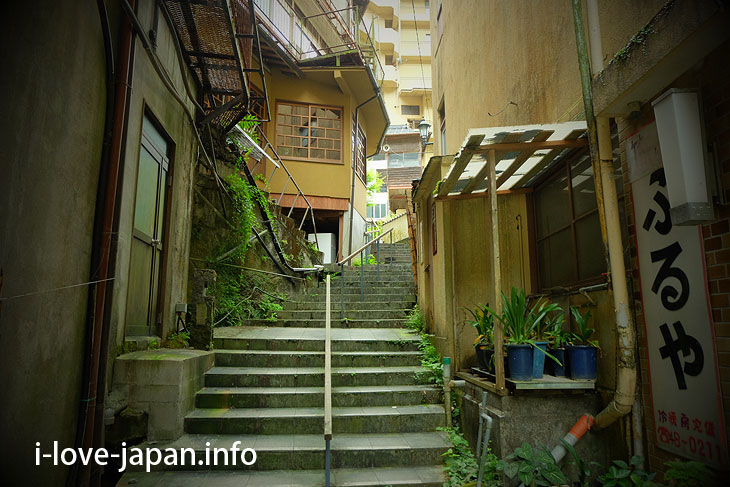 I am going up the stairs to cross the Momiji Bridge.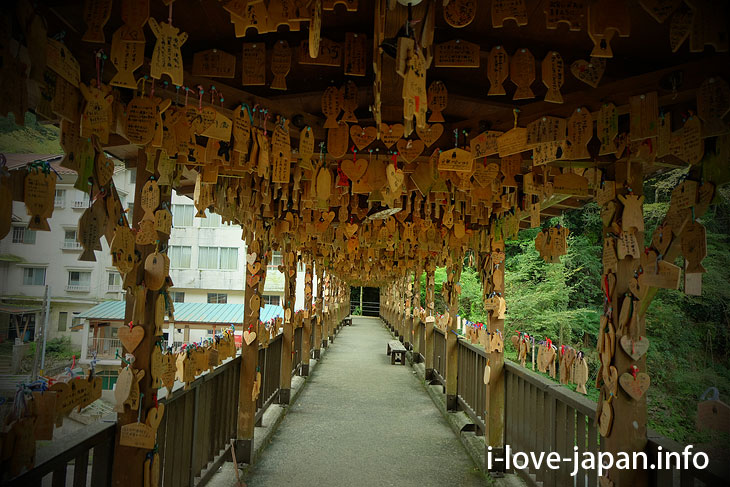 What is dedicated to the Momiji Bridge (?) is "votive picture of carp" instead of "votive picture of horse".
Speaking of Tuetate Onsen, it is the birthplace of the "Koinobori(carp banner) Festival" lined up over the river.
If you look closely, there is also "votive picture of bear (Kumamon)".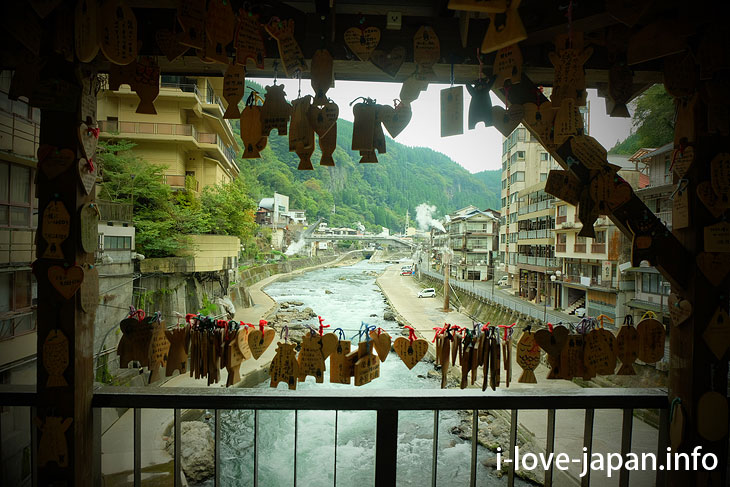 From the Momiji Bridge You can see old-fashioned spas town over the "votive picture of carp"
2-3.Walking through the alley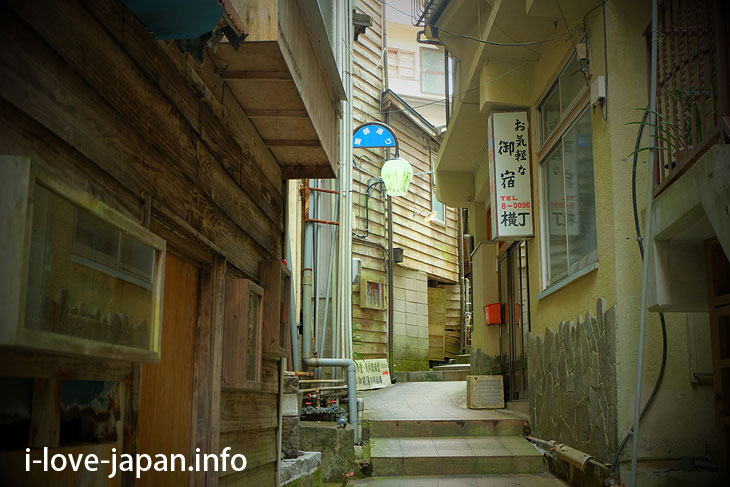 It's fun to explore the slopes of narrow altitude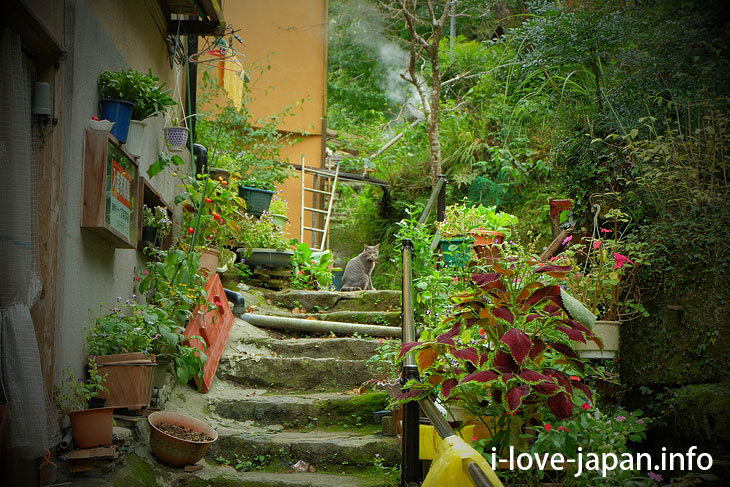 You can see cute cat!!
▼English Tsuetate Onsen Information
http://tsuetate-onsen.com/english
3.Access to Tsuetate Onsen
Only link on public transportation.
▼ About 50 minutes from JR Hita station
Hita bus (click on the「杖立線」)
▼ 1 hour 20 minutes from JR Aso Station
Time schedule of the Aso bus station "Aso Station"(Click on the link containing「杖立」)
If you set the time, you can also tour around sightseeing spots such as Hita ⇔ Tsuetate Onsen ⇔ Aso.
4.Want to visit Together
▼Hita・Mameda-machi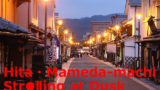 Hita・Mameda-machi Sightseeing At Sunset(Oita)
I made a long stay at "Tuetate Onsen" and arrived in Hita after 16 o'clock. I went sightseeing sightseeing of "Hita · M...
▼Aso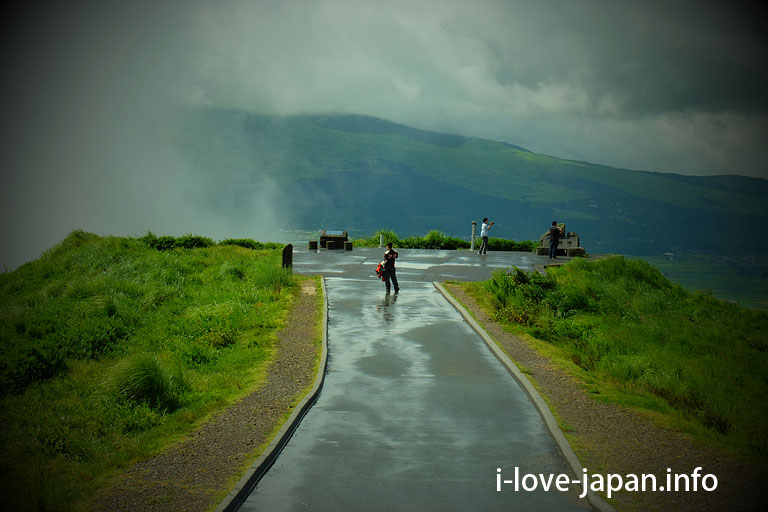 Aso sightseeing spots【2days】(Kumamoto)
There are a lot of sightseeing spots in Aso area in Kumamoto Prefecture. After the disaster of April 2016, public trans...