You can enjoy "Chichibu" "Nagatoro" from the metropolitan area on a day trip.
There is nature, old-fashioned buildings, shrines, and you can spend a fulfilling time.




There are several routes from Ikebukuro station (Tokyo).
But this time, I accessed with Tobu Tojo Line → Chichibu Line.
▼SL runs in the Chichibu line from March to December
SL Pareo Express
Mr.Hodo-san Ropeway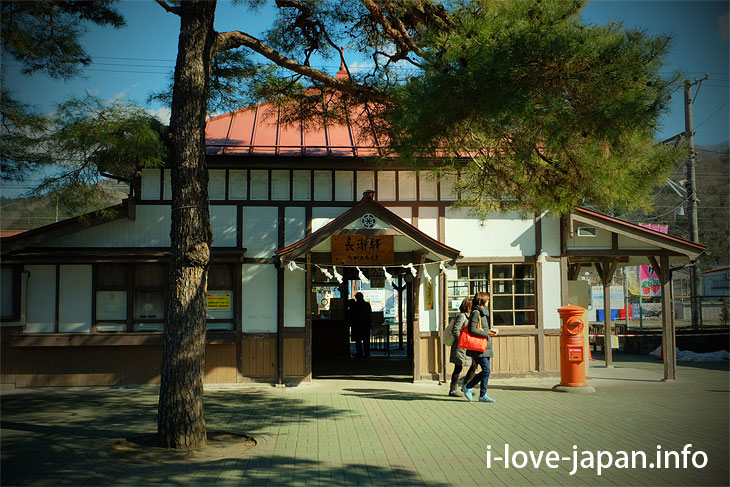 In the season of the wintersweet trees, a shuttle bus runs from Nagatoro Station to "Mr.Hodo-san Ropeway Foothills Station" (operation day, confirmation required).
▼About shuttle bus driving day(2017)
http://hodosan-ropeway.co.jp/2017/01/11/%ef%bc%91%e3%83%bb%ef%bc%92%e6%9c%88%e3%81%ae%e3%82%b7%e3%83%a3%e3%83%88%e3%83%ab%e3%83%90%e3%82%b9%e9%81%8b%e8%bb%a2%e6%97%a5%e3%81%ab%e3%81%a4%e3%81%84%e3%81%a6/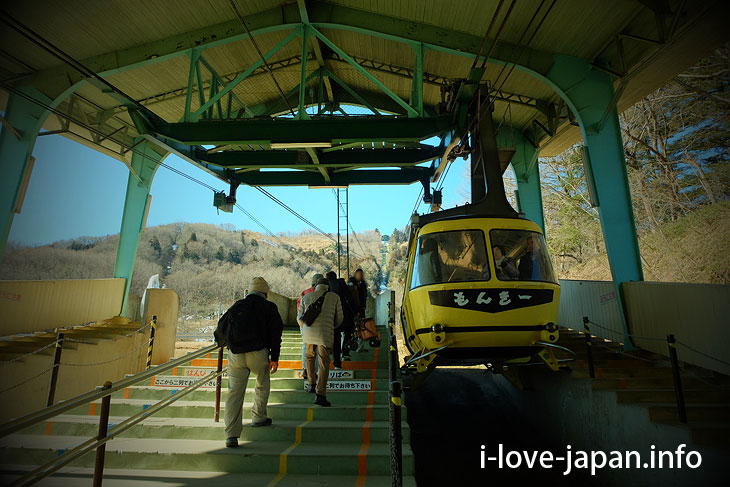 We will climb about 250m to "Hodo-san summit station" in "Monkey-gou" in 5 minutes.
You can also hike.
▼Mr.Hodo-san Ropeway
http://hodosan-ropeway.co.jp/
Nagatoro Hodosan Wintersweet Garden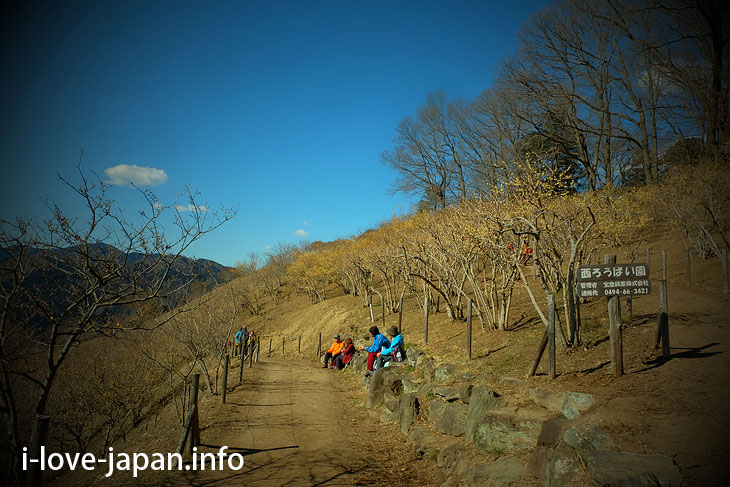 When stepping on your legs in the garden, a smelling fragrance drifts and a you'll smile.
When I visited, it was too early, So Wintersweet were not blooming too much.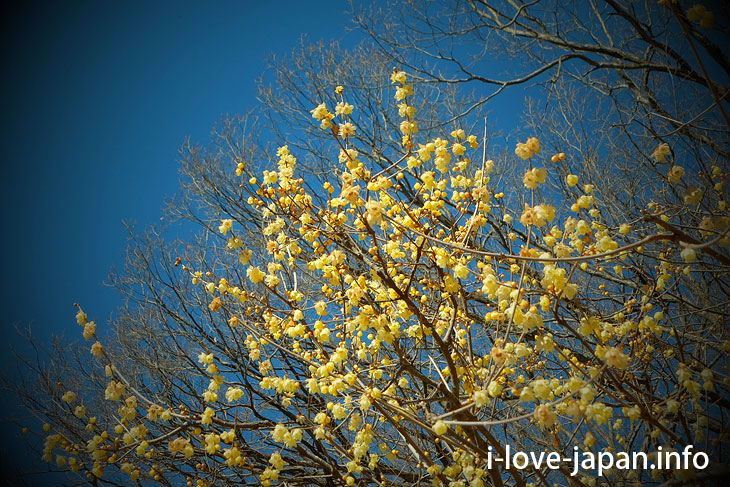 Depending on the trees, beautiful Wintersweet is blooming.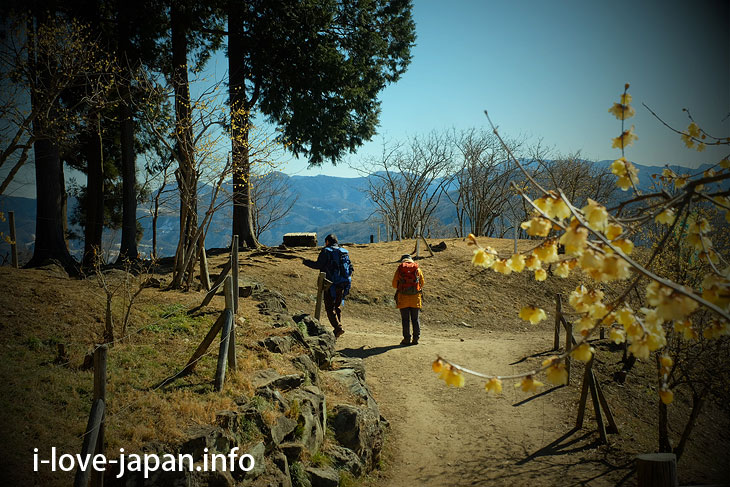 Hodosan Shrine Okumiya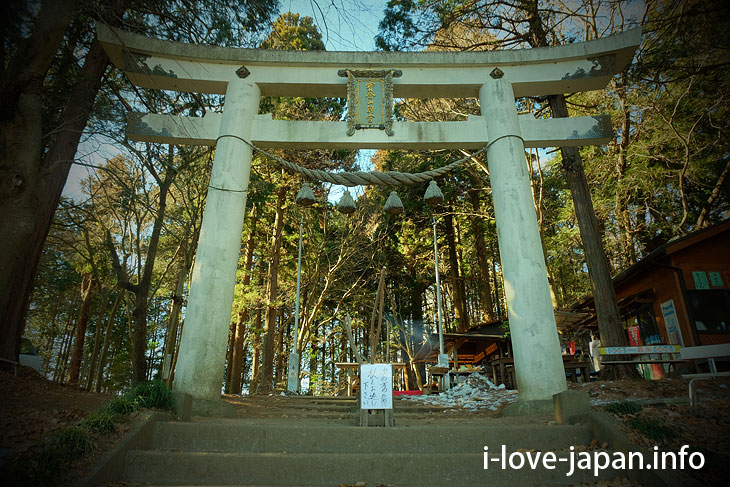 Let's visit "Hodosan Shrine Okumiya" together with Nagatoro Hodosan Wintersweet Garden.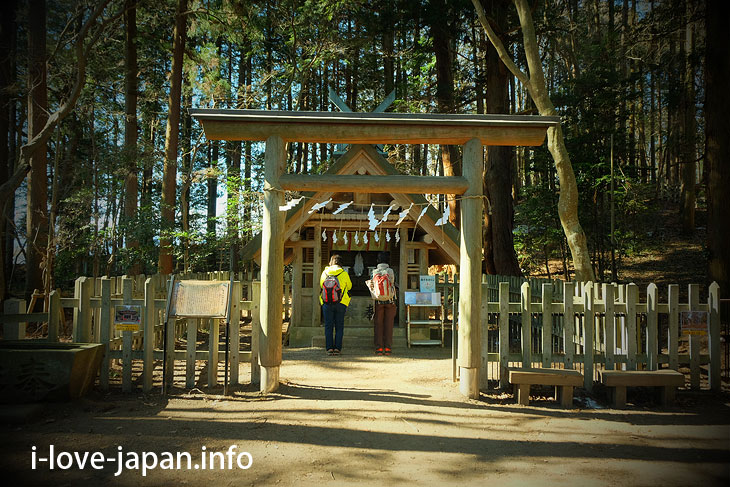 Holy air is flowing.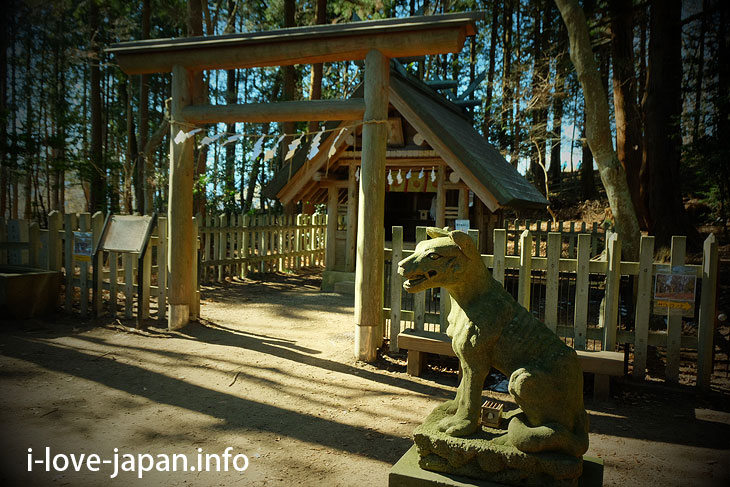 The "guardian dog" in Okumiya are wolfs with fangs.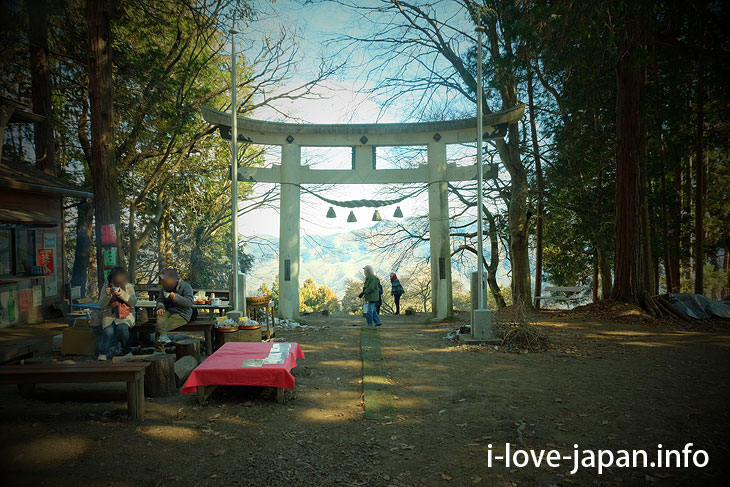 You can take a break while watching the mountains of Chichibu thought the torii.
Take the "Hodo-san Ropeway" on the way back and go to "Hodo-san Ropeway Foothills Station".
Let's walk without taking a shuttle bus.
Hodosan Shrine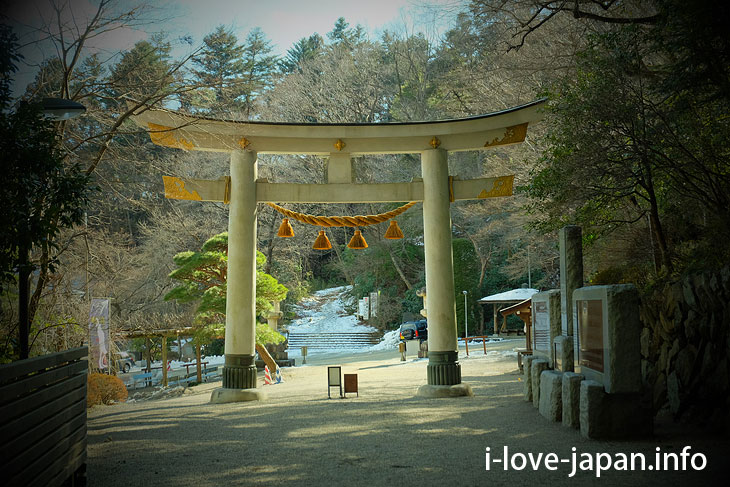 You go down from "Hodo-san Ropeway Foothills Station" for about 5 minutes, you will reach "Hodo-san Shrine".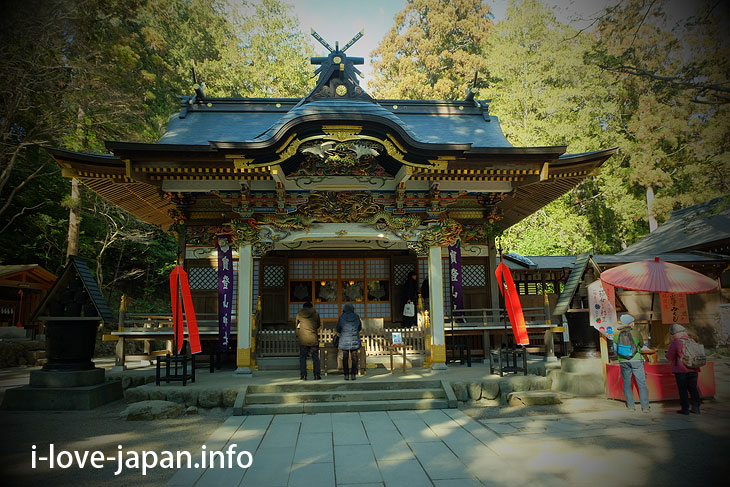 The shrine restored about 6 years ago in the sitting memorial service, the sculptures are wonderful, glossy coloring is given.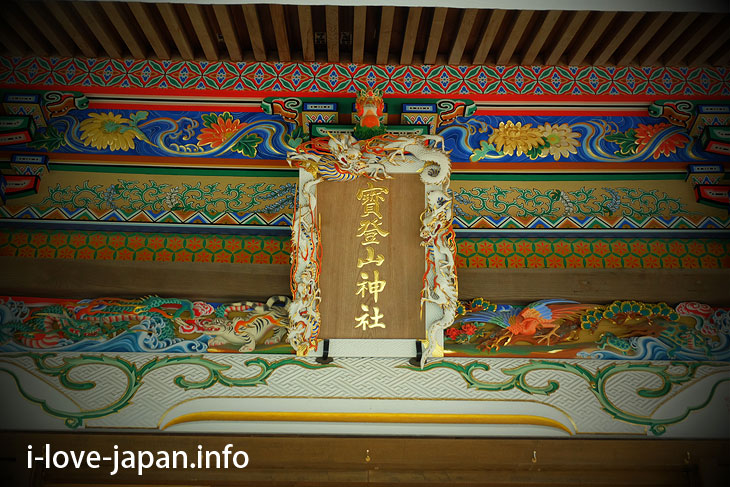 It is a wonderful dragon.
▼Hodosan Shrine
http://www.hodosan-jinja.or.jp/
Nagatoro Valley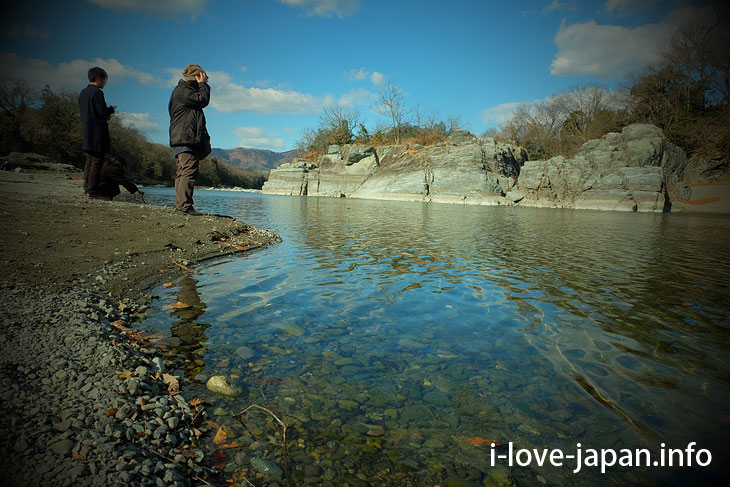 There is a valley called "Iwa-datami" on the other side across the railroad track of Chichibu Railway with Hodo-san.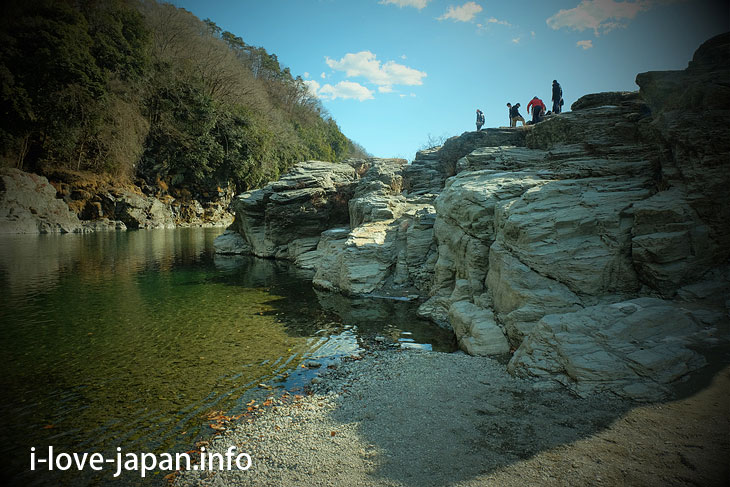 The raised crystal schist is lined up as "Iwa-datami".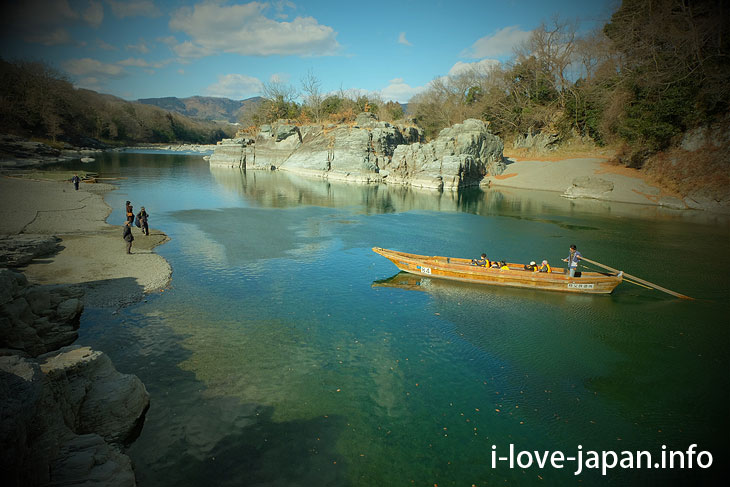 The Nagatoroko Valley is designated as a scenic spot or natural monument of the country.
"River Boating" while watching rocks is popular.
▼Nagatoro River Boating
http://www.chichibu-railway.co.jp/nagatoro/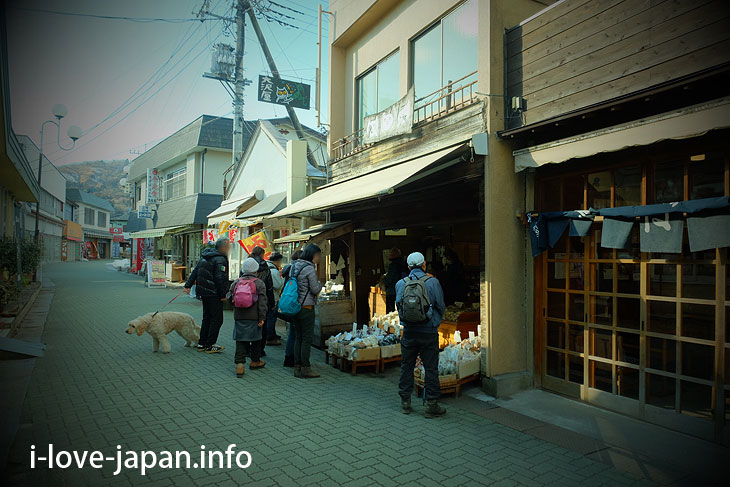 It is a shopping area between Nagatoro station and Nagatoro Valley.
▼ The picture is "Oosawaya" of beans.
http://www.mameya-osawa.com/s_mame/index.htm
"Sweet bean with kinako" is recommended.
Nagatoro Station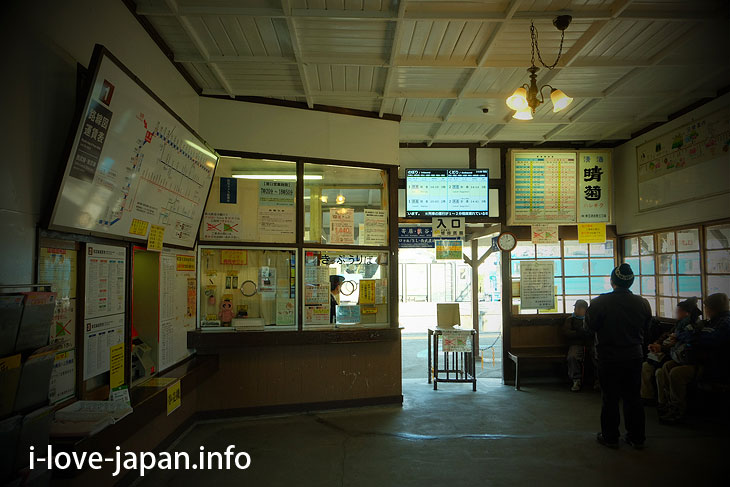 The glass of the station building is old-fashioned fluctuating glass, so the view from inside the station building is gentle.
Take the Chichibu Railroad and head for "Chichibu".
▼ Timetable of Chichibu Railway Nagaoka Station
http://www.chichibu-railway.co.jp/station/22_nagatoro.html
▼【Walking】Sightseeing Spots near Chichibu Station
https://i-love-japan.info/?p=1112
Nagatoro Chichibu Sightseeing Map