I enjoyed "Climbing Mount Fuji" in the Jujo area within walking distance from Oji Shrine and Oji Inari shrine.




Climbing Jujo Fujiduka at Jujo Fuji Shrine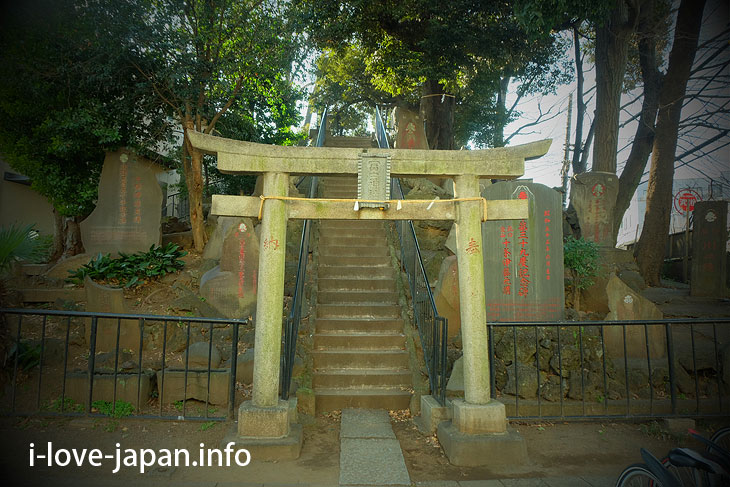 "Jujo Fujiduka" is familiar to the name of "O-Fuji-san" for local.
In the Edo period, the common people who can not go to Mt. Fuji climbed this Jujo-fuji as Mt. Fuji.
Like "Komagome Fuji", there is the stairs that has been maintained.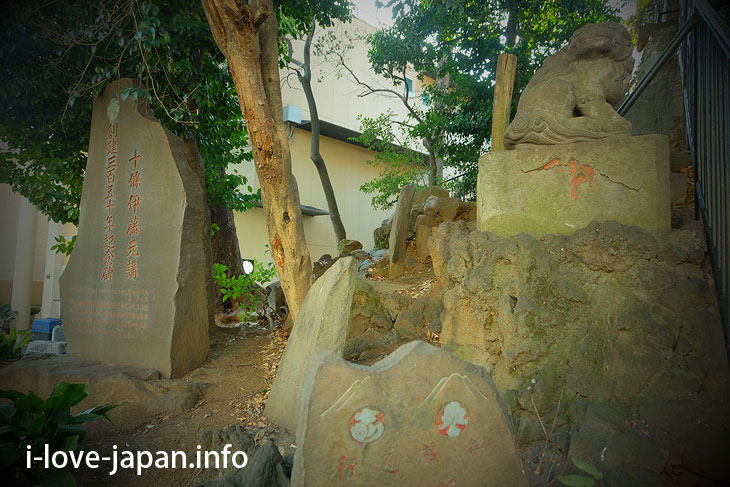 There is a lion dog at the side of the approach.
It may be that "Fuji" was drawn on the foundation part.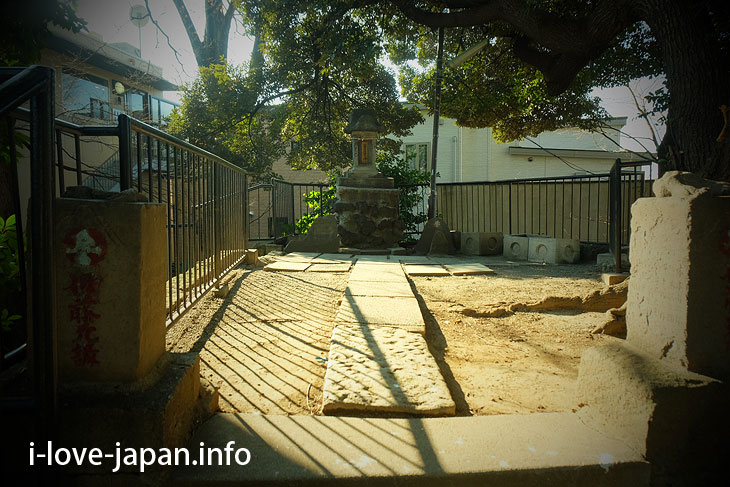 At the summit, there is a small shrine of "Jujo Fuji Shrine".
A festival is held every year on the day of the mountain opening.
I guess that this Jujo-Fuji has been loved by locals.
Shinohatra Entertainment Theater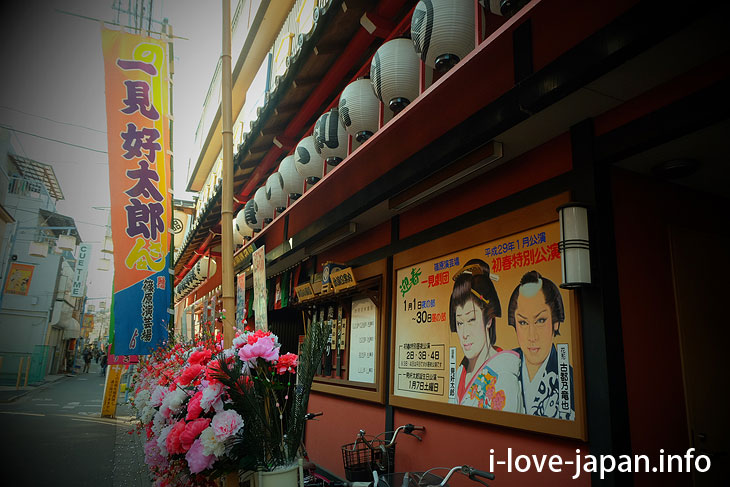 "Entertainment Theater" is the play for the masses.
There are "playhouse" in spa town, but also in Tokyo!
▼大衆演劇場ガイド
http://gekijo.info/
Jujo Ginza (shopping area)
Even if you visit for the first time, it is a nostalgic shopping district.
▼十条銀座/Jujo Ginza
http://jujo-ginza.com/
Daily dish Miyahara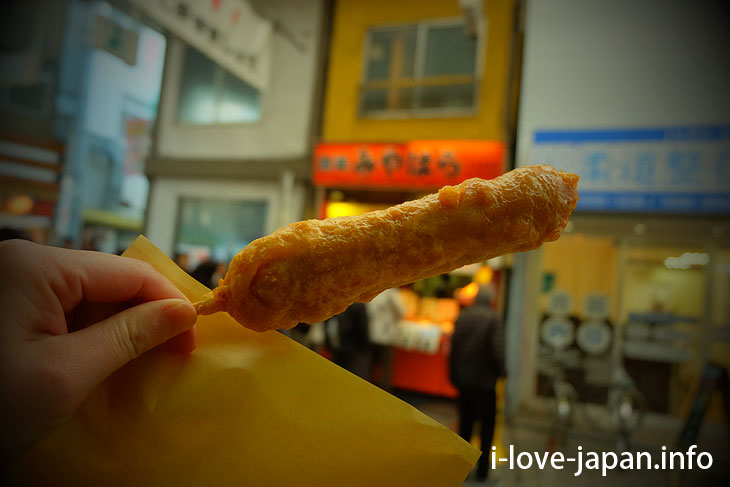 There were plenty of charming delicatessen such as yakitori, fried chicken, boiled pork belly, meat ball and so on.
I wish I had such a shop near my house.
Japanese confectionery store Musashiya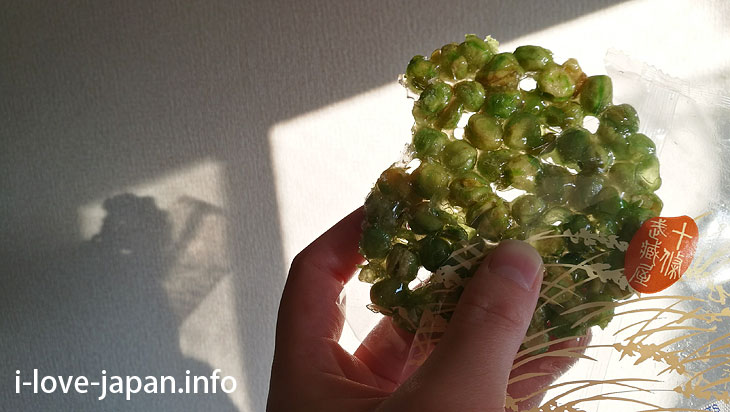 Rice crackers of green peppers are shining like jewels.
You can buy dorayaki, Bosse, rice cracker etc from one sheet.
▼十条菓子舗 むさしや
http://www.musashiya-kashiten.com/
▼You can climb Miniature Fuji(fuji-duka) in Tokyo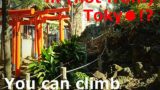 Mr. Fuji in (not from) Tokyo,You can climb Miniature Fuji(fuji-duka)
I do not introduce how to go to mount fuji from tokyo. But I introduce "Fuji-duka,(means"Miniature Fuji)" in Tokyo. Yo...