I love "Fuji-Duka". So, I went up to "Ekoda Fuji" in New Year ̄ー ̄)ノ"

1.The chance of climbing is three times a year! Important tangible folk cultural property of the country
Although it has been told that "If you climb Mt. Fuji you will get a benefit", but it takes time and money to climb the actual Mt. Fuji, and you need physical fitness as well.
"Fuji-kou" which is "Fuji Faith " group was there.
They created "Mini Fuji" called "Fuji-duka" from the middle Edo period to the Meiji era.
When climbing to "Fuji-duka" and worshiping it, it seems that you can have similar interests to climb Mt. Fuji.
Ekoda Fuji is designated as the important tangible folk cultural asset of the country at one of the largest Fuji-duka in Tokyo.
You can worship at the public three times a year
New Year's Three Days
July 1st of Yama-biraki(open mountain)
2nd Saturday and Sunday of September
▼江古田の富士塚 (えこだのふじづか)練馬区公式ホームページ
https://www.city.nerima.tokyo.jp/kankomoyoshi/annai/rekishiwoshiru/rekishibunkazai/bunkazai/b003.html
2.New Year's visit to Sengen Shrine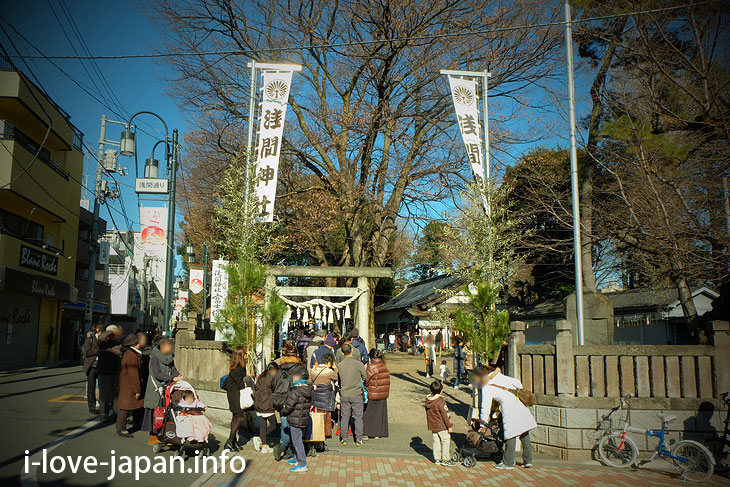 After worsip firmly, I went to Fuji-duka climbing.
3.Climb to Ekoda Fuji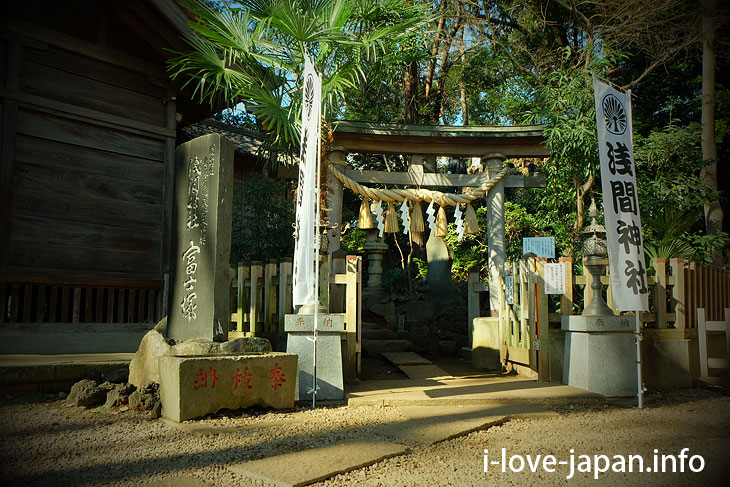 "Ekoda Fuji" stands right back of the main hall of Sengen Shrine.
The holy air is flowing , it is unlikely to be a residential area.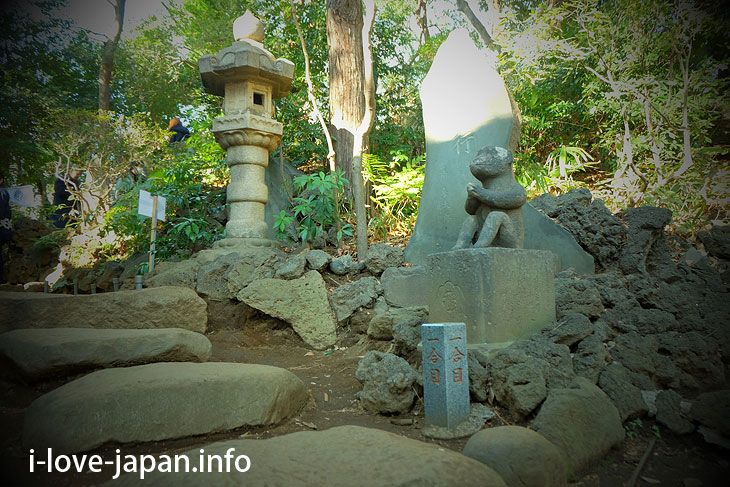 In "one step", the monkey hands together and prayed for the success of climbing (surely)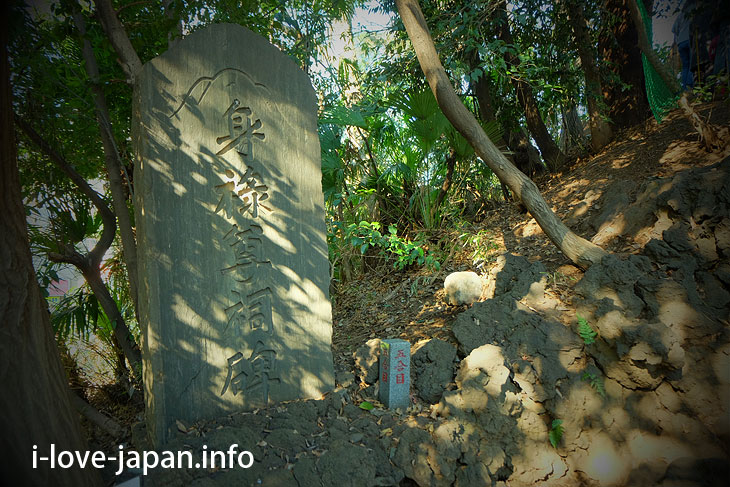 In "Fifth step", a stone monument with Mt. Fuji logo (?) was there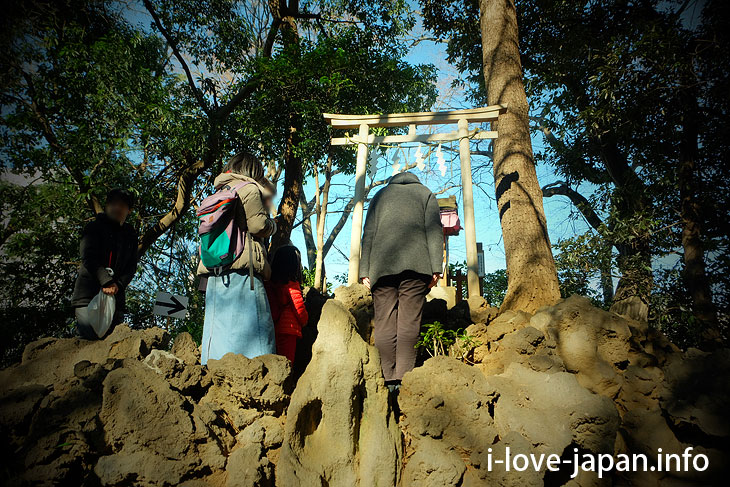 A little more, it is the summit.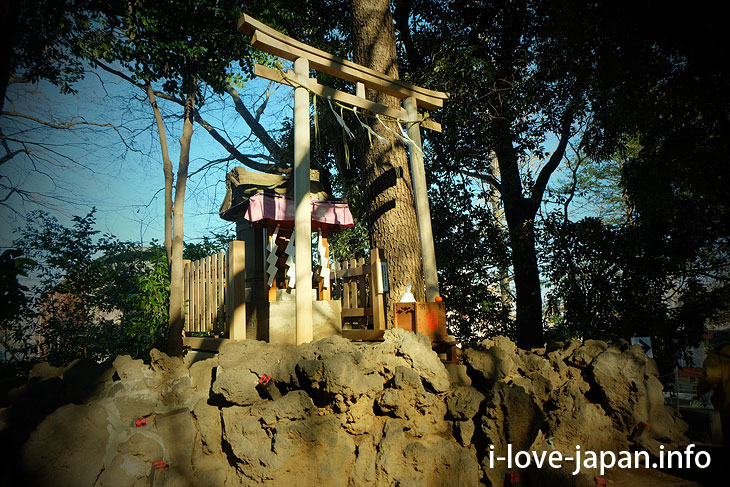 I reached the summit(* ̄∇ ̄*)
Probably I can climb it in about 3 minutes.
Nevertheless, I am glad that you can get the same benefit as you climbed Mt. Fuji.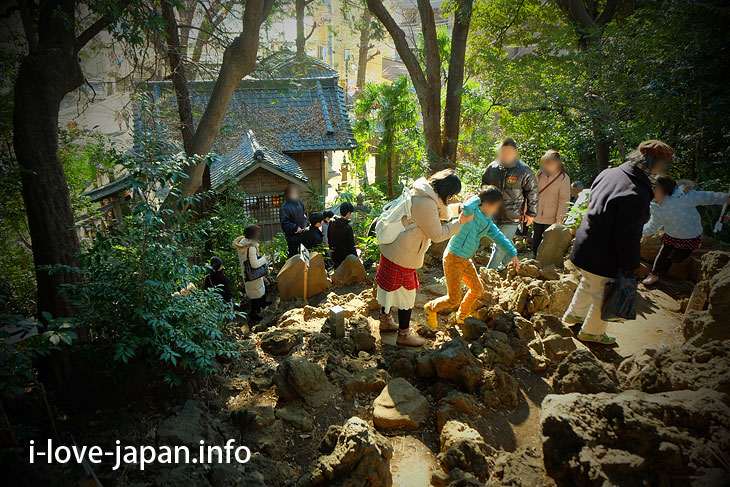 Many people enjoyed "Fuji climbing".
4.Access to Ekoda Fuji (Sengen Shrine)
1-minute walk from Seibu Ikebukuro Line "Ekoda Station North Exit"
※ I can reach from Ikebukuro station in about 10 minutes ※
5.You can climb Miniature Fuji(fuji-duka) in Tokyo
There is also Fujizuka where you can climb every day.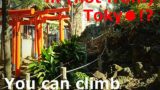 Mr. Fuji in (not from) Tokyo,You can climb Miniature Fuji(fuji-duka)
I do not introduce how to go to mount fuji from tokyo. But I introduce "Fuji-duka,(means"Miniature Fuji)" in Tokyo. Yo...