There "anamori inari shrine" at "anamori inari station" two stops from "Haneda Airport International Terminal station" .




Anamori inari station on the keikyu line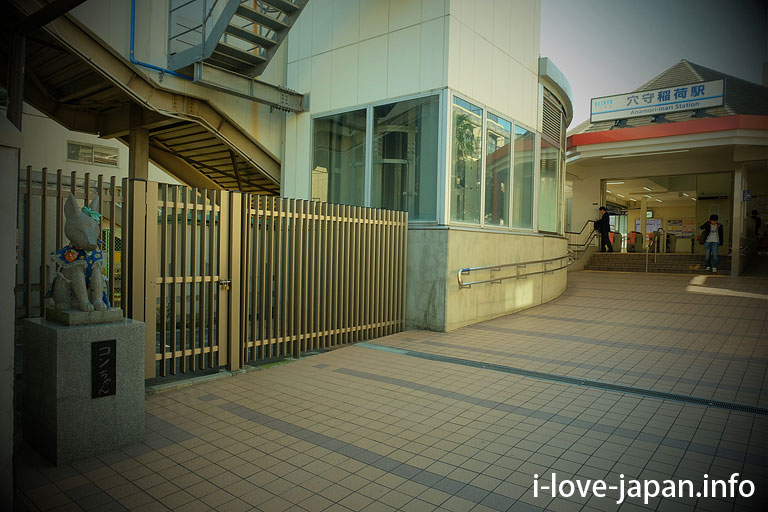 Fox mascot "Kon-chan" greeted the visitors.
They are looking for the author of her costume.
If you are confident, let's challenge.
→【More】※Japanese Only
Anamori-Inari-Shrine
You walk from the station about 5 minutes, you arrive at the "Anamori Inari shrine".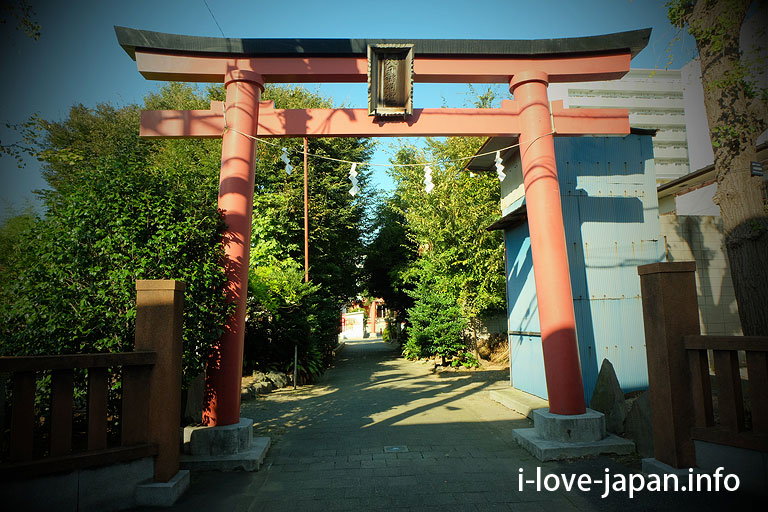 Fox!Fox!Fox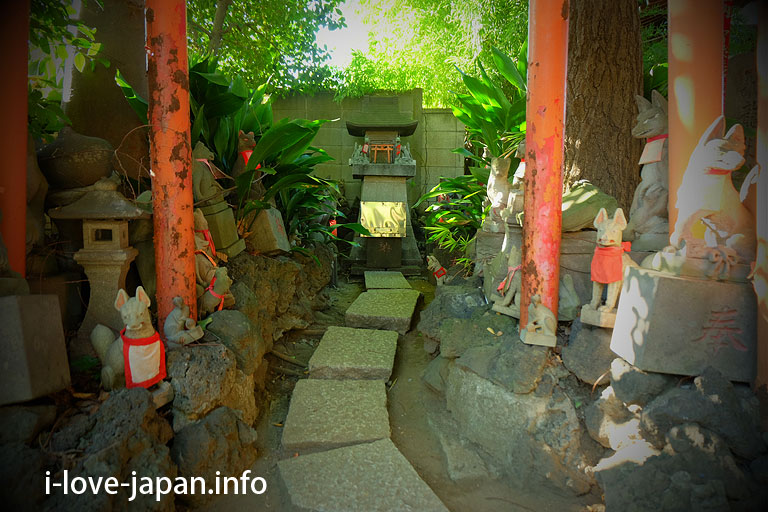 There are a lot of foxes in the Inari shrine.
The number of fox of this shrine is amazing!!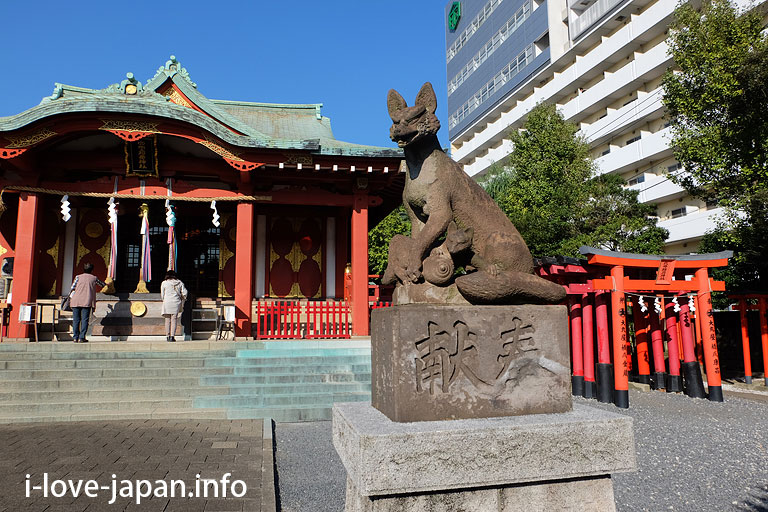 Guardian dogs are foxes.
Many Torii Gates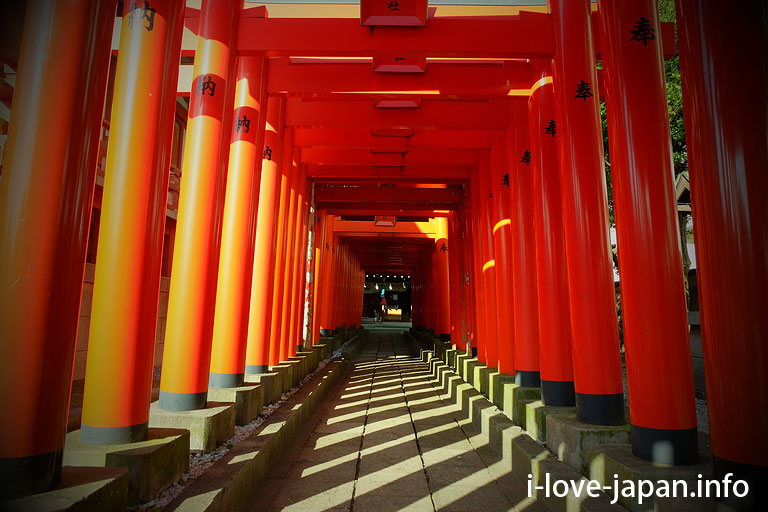 They dedicate the red torii gete in order to deliver a wish to God,or thank for God.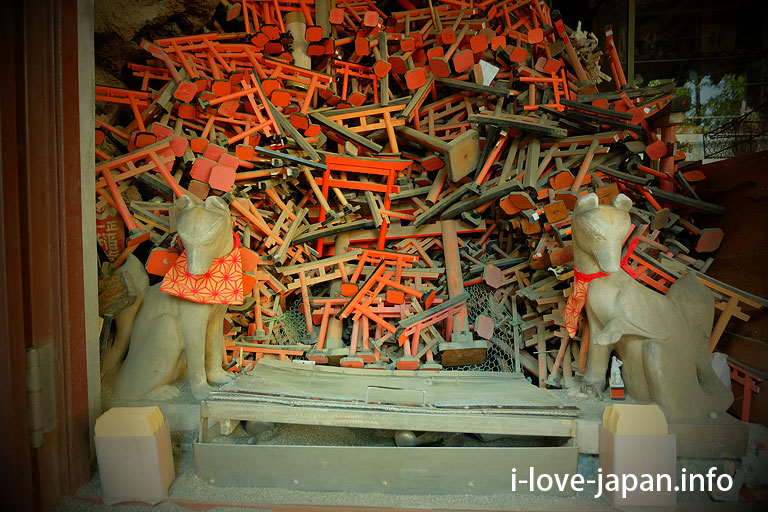 There is "Sacred sand" in "Okunomiya" referred to as "Oana-sama".
Let's take away this "Sacred sand".
And let's seeded "Sacred sand" at the entrance or within the grounds of your home .
then it has been said the wish will come true.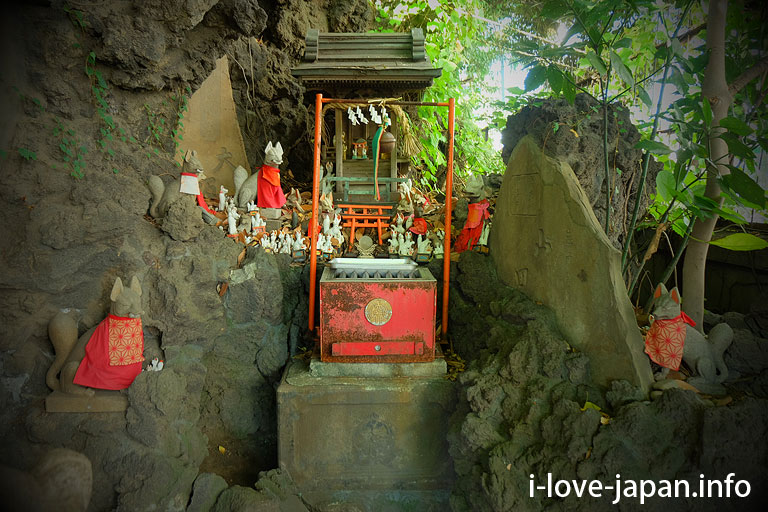 Full of Foxes in Tsukiyama.
History of Anamori Inari Shrine
Before the World War 2, "Anamori Inari Shrine" sat inside today's Haneda Airport.
It was forced to transfer after the war.
By the enthusiasm of the residents, it was enshrined in the place of now.
However, the shrine gates of Anamori Inari Shrine were not removed and remained for a long.
Because whenever Someone tried to break or move the torii,the strange incident happened.
Finally, in 1999,the shrine gate was transferred to the edge of Haneda Airport.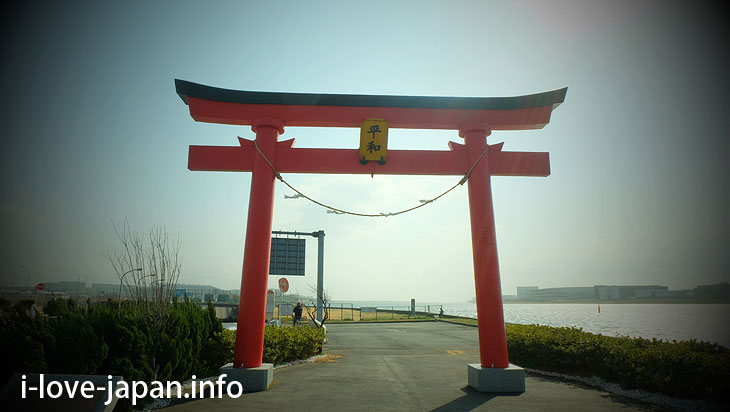 "平和" means "peace".
You can go and see it near Tenkūbashi Station.
▼History of Anamori Inari Jinja
http://anamori.jp/yuisho.html#history